Sonic Branding Round-Up 2022
Posted by
Chad Cook
on March 21, 2022
|
No comments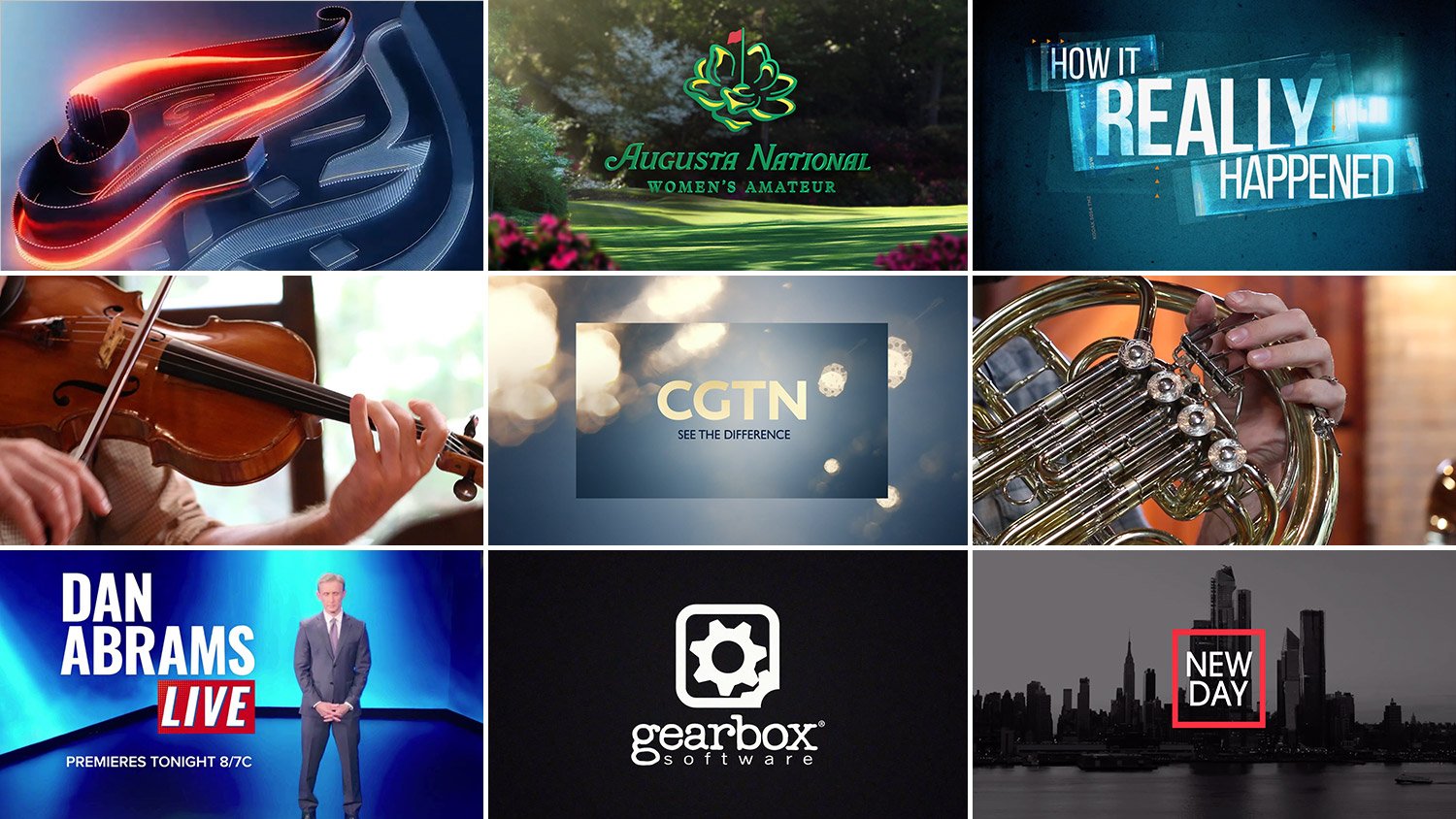 From Chicago to Doha, from Atlanta to China… Our creative team at SAM has been working non-stop to help our diverse and amazing clients be heard and stand out from the crowd. Check out highlights from some of our recent Sonic Branding projects.
Here's what we've been up to lately:
---
Al Jazeera: 25th Anniversary Relaunch
For its 25th anniversary, Al Jazeera Media Network relaunched its Arabic language channel, overhauling nearly every part of its appearance and sound. Advancing their 20+ year sonic branding history with Al Jazeera, Stephen Arnold Music created an expansive, fully-orchestrated programming and brand identity music package for the network.
---
CGTN: See The Difference
"See The Difference," featuring extensive custom graphic design, original music and sound design, is an international brand promo showcasing CGTN's multi-platform, multi-geographical footprint. The music incorporates the sonic brand originally created by Stephen Arnold Music for the 5 CGTN International channels, serving as the foundation for a range of image and brand promo campaigns spanning eight years.
---
NBC + Golf Channel: Augusta National
Stephen Arnold Music was tasked with composing an inaugural and recurring theme for the annual Augusta National Women's Amateur (ANWA). This event, taking place the week before The Masters Tournament, was established to inspire greater interest and participation in the women's game of golf. The composition features live orchestration – and an all female string ensemble!
---
HLN: How It Really Happened
HLN's original primetime series 'How It Really Happened,' hosted by critically acclaimed actor Hill Harper, delves deeply into some of the most notorious crimes, mysteries, trials, and celebrity tragedies of our time. Our custom music scores and thematic branding themes have been a part of this successful show for all 4 of its seasons.
---
NewsNation: Dan Abrams Live
Host Dan Abrams brings a fresh, no-holds-barred approach to covering and analyzing the news weeknights at 8/7 p.m. CT. The custom music package and sonic brand has a hard edge, in keeping with the seriousness of the show and Dan Abrams' commitment to telling all sides of a story.
---
Gearbox Software
Gearbox Software, creators of the award winning, best-selling Brothers in Arms series and the record-setting, genre breaking Borderlands franchise – turned to Stephen Arnold Music to create their sonic brand. This custom sonic identity appears throughout their game catalog, reflecting their evolution from a "garage-game" roots to their current position as a top-tier game development powerhouse.
---
CNN "New Day"
As part of CNN's "New Day" flagship morning show re-launch, Stephen Arnold Music composed and produced the sonic brand and custom music package, featuring a modern and dynamic score with live orchestration. You can see and hear the results on "New Day," every weekday morning from 6-9am ET.