Honoring All Those Who Serve….
Posted by
Whitney Arnold
on November 11, 2013
|
No comments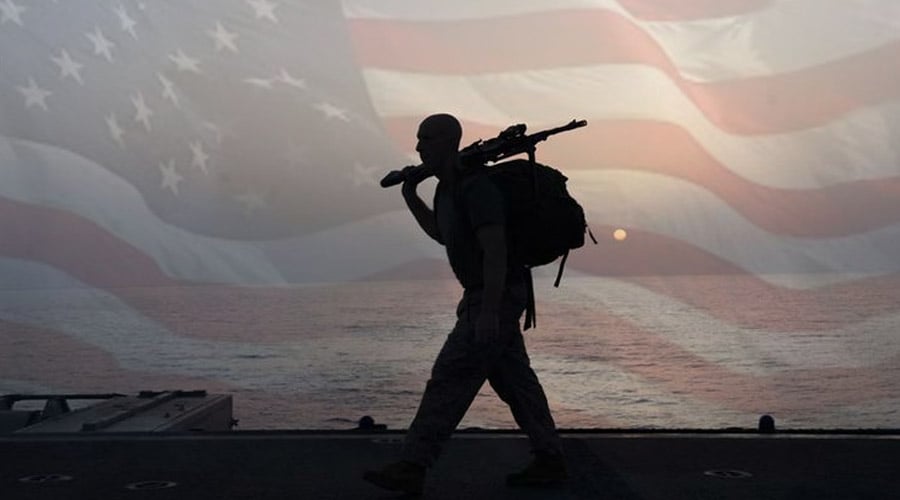 Today is November 11th, which around the world is known as Armistice Day – commemorating the signing of the Armistice and ending World War I.  Here in the states we know it as Veterans Day.  But no matter its name, it serves the same purpose:  to honor and recognize all those who serve.  And so, we'd like to recognize all of our family and relatives here at SAM who have served or are currently serving in our Armed Forces – Thank you for your service.
James Boyd – US Army, Iraq/Afganistan
Fernando Rodriguez – Sgt Major, US Army
Dr Carroll Bitting Shaddock – WWII Papua New Guinea
William Gillett – RAF Spitfire Engineer , WWII Europe and North Africa
Peter Bernays – US Navy, WWII Pacific Theater
Juan Garcia – US Army 1st Infantry, Active Duty
Tony Matute – US Marines, Somalia
Matt Bolton – US Air Force, F-16 fighter pilot, Afganistan/Iraq, Active Duty
Rick Bernardino –  US Army, Korean War
Travis Ohr – US Navy, Active Duty
Carlos Daming – US Army, Korean War
Bill Boyd – Air Force, Korean War
Jack Donald West –  US Army, Korean War
Darrell Nix – US Air Force (1950-1970), B52 Tail Gunner, Korean War
Joel Nickel – US Army, Korean War
Dave Lorance – US Army 7th Infantry, Bayonet Division, Korean War