Stephen Arnold Music Creates Sonic Brand and Original Music Package for CNN International's 'World Sport'
Posted by
Chad Cook
on April 26, 2012
|
No comments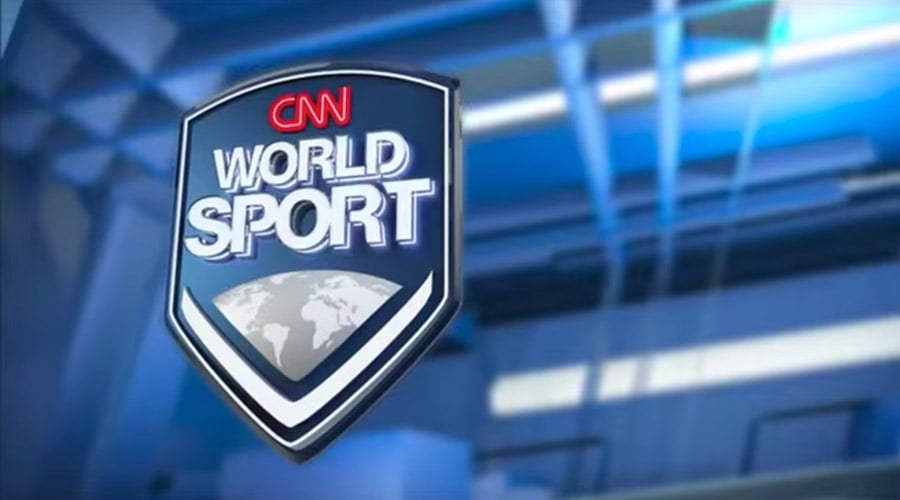 Sonic Branding Experts Compose Evocative Soundtrack to Match the Global Leadership of Network's Sports Coverage
DALLAS, April 24, 2012 | SHOOT Publicity Wire | — Viewers who tune into CNN International's long-running show, "World Sport," see sports news unfolding on a global scale, with breaking information on soccer, golf, tennis, motorsports, the Olympics, and more. Sonic branding experts Stephen Arnold Music composed the enduring new theme and music package for "World Sport" that lives up to CNN International's reputation for elite news reporting.
The soundtrack involved the Stephen Arnold Music team bringing in top players from the Dallas and Ft. Worth Symphony Orchestras to provide the organic distinction and depth of using real instruments in the arrangements. It was the latest assignment in a growing string of CNN International themes written by Stephen Arnold Music, which also includes "International Desk," "Inside the Middle East" and "Inside Africa."
The Show of Record
As CNN International's flagship sports show, "World Sport" demanded a new theme that would timelessly capture the triumph, agony, anticipation and communal spirit of athletics. Equally important, the music needed to transcend regional tastes, while giving CNN International producers the flexibility to easily fit the compositions to graphic elements of varying durations.
The composers at Stephen Arnold Music relied on their deep experience in composing major network themes, for clients across the globe, to make music that was the perfect ft for "World Sport."
"This is sports news on the world stage, and the music needed to be as big and powerful as sports itself," says Stephen Arnold, President of Stephen Arnold Music. "For us, capturing that drama meant writing intricate arrangements with plenty of depth. To appeal to CNN International's global audience, we knew the music had to be cinematic in scope."
Athletic Composition
Stephen Arnold Music took an orchestral approach to the network's needs, recording live strings, horns, and percussion and also wove in subtle electronic elements, to complete a multifaceted package of themes for "World Sport." Moods ranged from the main theme of eventful anticipation to dramatic, driving, competitive, and high energy, to somber and serious.
The result is a distinctive sonic signature for "World Sport", where memorable hooks and an instantly recognizable sound will keep viewers connected to the show for years to come. "Sports themes have the power to become a part of people's lives," Stephen Arnold concludes. "The new music for 'World Sport' helps reinforce a long-term brand for this globally respected program."
About Stephen Arnold Music
As a multiple Emmy, Addy and Promax Gold award-winning music production company, Stephen Arnold Music has over 15 years of success in delivering the sounds that make a difference to networks, television stations, advertising agencies, film studios and video game companies the world over. The company's Commanding Sonic Branding approach to music production and commitment to industry-leading service is at the core of its promise. For more information, please visit www.stephenarnoldmusic.com.
Contact Info
Right Word Media
Ray Ecke
p. 973.726.3797
f. 973.726.3798
c. 201.741.1092