Record Store Day!!!
Posted by
Whitney Arnold
on May 2, 2014
|
No comments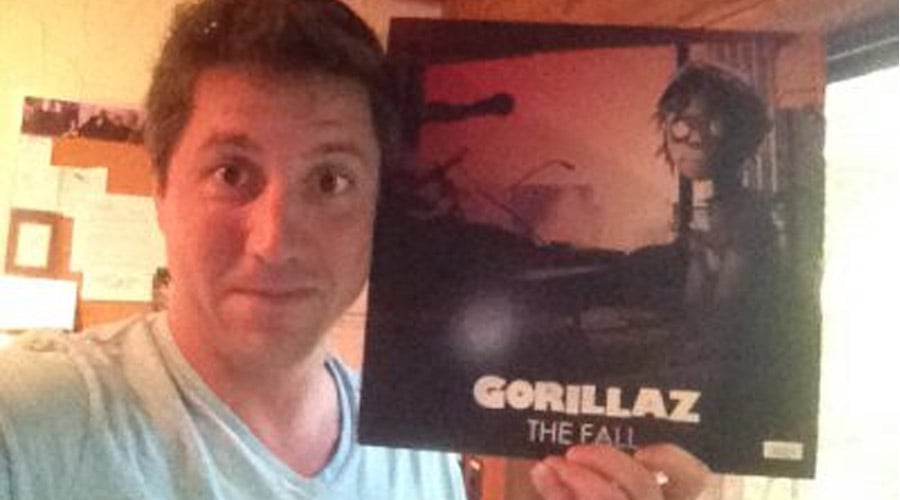 2 weeks ago tomorrow, on Saturday April 19th, Jack White took to the stage in the Blue Room – an intimate venue attached to his Third Man Records store – and proceeded to crank out two tunes and record them straight to acetate. "The World's Fastest Record" was tracked, pressed and sold in 3 hours, 22 minutes and 21 seconds.
At roughly the same time in my own neighborhood here in Dallas, – a few hours after doors opened at dawn to a line snaking around the building – several local bands took to the stage at Good Records on Lower Greenville, while patrons scoured the record bins and food trucks waited outside.   What was the occasion?  Record Store Day of course!
This slideshow requires JavaScript.
Since 2007, Record Store Day has been held to promote the independent record store – which ironically are the only record stores left!  The days of Virgin Megastores, Tower Records, and even smaller chains like Peaches are all defunct.   My first experience of Record Store Day was in 2011 at Rough Trade, just off of Portobello Road in London where I was living at the time – I snagged a numbered copy of Gorillaz "The Fall" (written entirely on an iPad during a 2010 US tour)
Working here at Stephen Arnold Music, we're all audiophiles and are constantly fielding requests for mp3 versions of songs and the overall devaluation of music.  And the idea that artists are timing the release of new material or packaging specialty releases in small batches – and specifically targeting Vinyl / LPs / 45's as a delivery platform is incredibly refreshing!
I personally still remember finding my folks' old Technics SL-D2 and an original copy of Led Zeppelin II…. for a 9 year old it was a musical awakening and truly blew my mind.
So here's my advice to you:  Take out your white earbuds, pause that compressed Apple m4a audio file, and take time out of your busy schedule next April to check out next year's Record Store Day.  There's something for everyone – this year's Record Store Day releases ranged from Gram Parsons to The Ramones to Public Enemy to Haim.  And remember to play it loud!
Find out more here:   http://www.recordstoreday.com/
This slideshow requires JavaScript.