It's all in a [Sonic] Brand: Revisiting 1970s Sports Branding in Broadcast Television
Posted by
Stephen Arnold Music
on October 24, 2014
|
No comments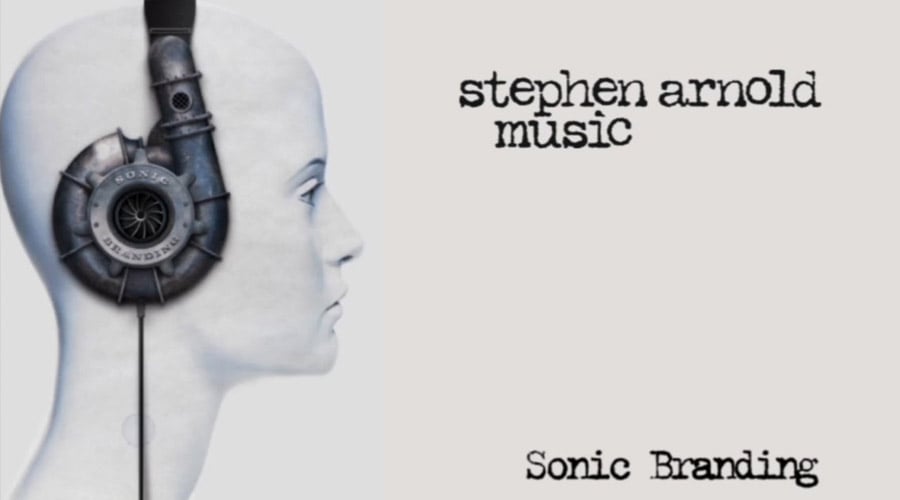 Working for The World Leader in Sonic Branding™ means I'm well versed in the Pavlovian effect music has on the human brain.  Which is a fancy way of saying that as a mega sports fan, I know that when I hear this:
…I'm ready for some Football!
That, of course, is Sonic Branding: Being able to identify something – anything – based only on the music or notes associated with it.
And believe it or not, little 12 year old Mikey Finnegan, already a sports nut, also already knew what Sonic Branding was.  So here are 5 examples from my childhood of how my favorite pastime – SPORTS! – intersected with my job of the past 10 years – MUSIC!   And even way back in the mid-70's, without grasping the importance of branded music, I was influenced by it…
ABC's Wide World of Sports
Charles Fox's classic music combined with announcer Jim McKay's famous line "the Thrill of the Victory and the Agony of Defeat" left an indelible impression in my young mind. Whenever I heard the theme, I'd sprint to the TV room to catch the show open and probably a Muhammad Ali boxing match.  This is also a great example of how music and other audio elements – like Jim McKay's voice over – can work in tandem to reinforce a brand and a sonic brand.
ABC's Monday Night Football
Fox also composed another outrageously popular sports theme of the 70's, Monday Night Football.  And who could forget Howard Cosell's legendary voice backed by perhaps the most recognizable TV theme song of that era?
This Week In Baseball
As I grew older, I began turning to Basketball; but Baseball was the first sport I was fanatical about, and a show called This Week In Baseball was my all-time favorite. Again, the voice over – this time delivered by Mel Allen –  worked perfectly to create the overall sonic brand…but it was this song by John Scott that signified my next hour was spoken for.
Olympics Theme Song
Officially titled"Bugler's Dream and Olympic Fanfare Medley", John Williams' classic sports theme signified power, athleticism and crossed borders and countries.
Wimbledon Championships
This music screams 1970, but it also told me that the greatest tennis tournament was on TV.
As I write, we are in the midst of sports television glory: MLB's World Series, mid-season NCAA/NFL (how 'bout them Cowboys!!!), and the start of the season for both the NHL and NBA.  In fact this weekend all four will be on the tube at some point.  And even if you're in another room, you'll know whether it's baseball, football, basketball or hockey just by listening to the music.  And THAT'S Sonic Branding.