It's a Great Way to Wake Up – Local Morning Image Campaign
Posted by
Chad Cook
on February 6, 2019
|
6 comments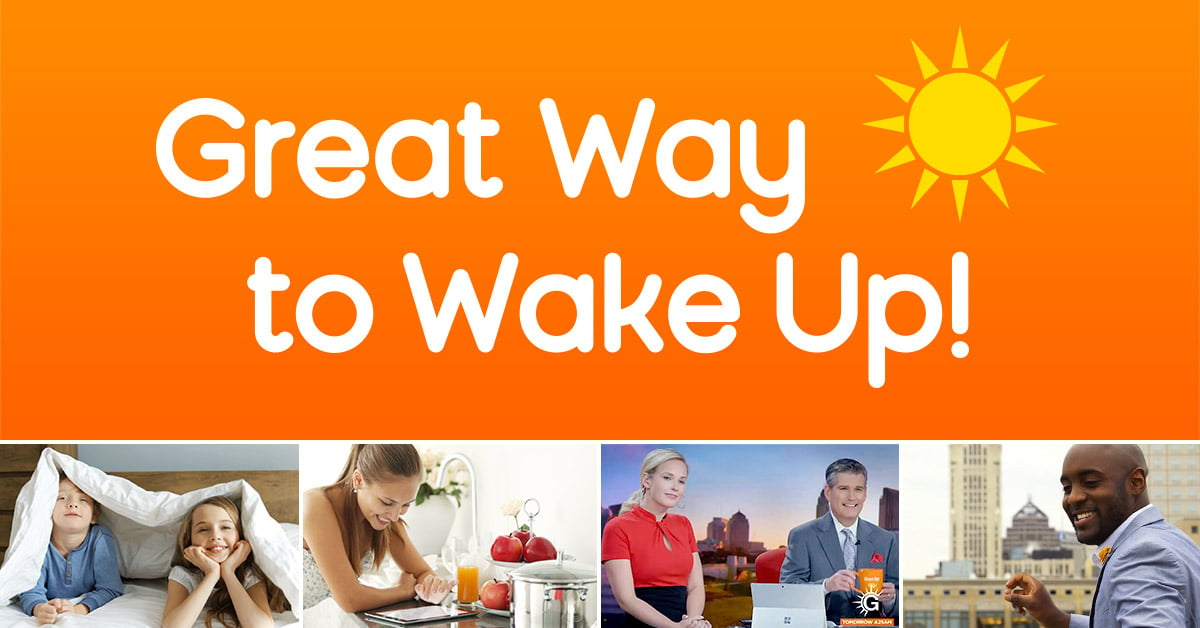 We are excited to announce the release of "Great Way To Wake Up", an upbeat morning news promotion that brings a cost-effective marketing toolkit to local stations.
Powered by an extremely catchy and memorable hook, "Great Way To Wake Up" provides an energetic sonic identity to help stations grow their viewership and generate additional revenue during the morning daypart, when audiences watch more live, local programming.
This fun and irresistible track brings a jolt of danceable energy to early risers. A motivational mover that pulses forward at the perfect tempo, "Great Way To Wake Up" blends a bouncy, contemporary, pop feel with a touch of soul.
Package Includes:
Fully-Produced Market Exclusive Image Package
Full Song/60s/30s/20s/15s/10s & IDs
Includes Donuts, Tags, and Instrumentals
Custom Lyrics/Vocals Available upon Request
Select Video Elements Included
:30A – Sample Spot
:30B – Sample Spot
Check it out now at stephenarnoldmusic.com/great-way-to-wake-up