Augusta National Women's Amateur
Posted by
Chad Cook
on April 29, 2019
|
No comments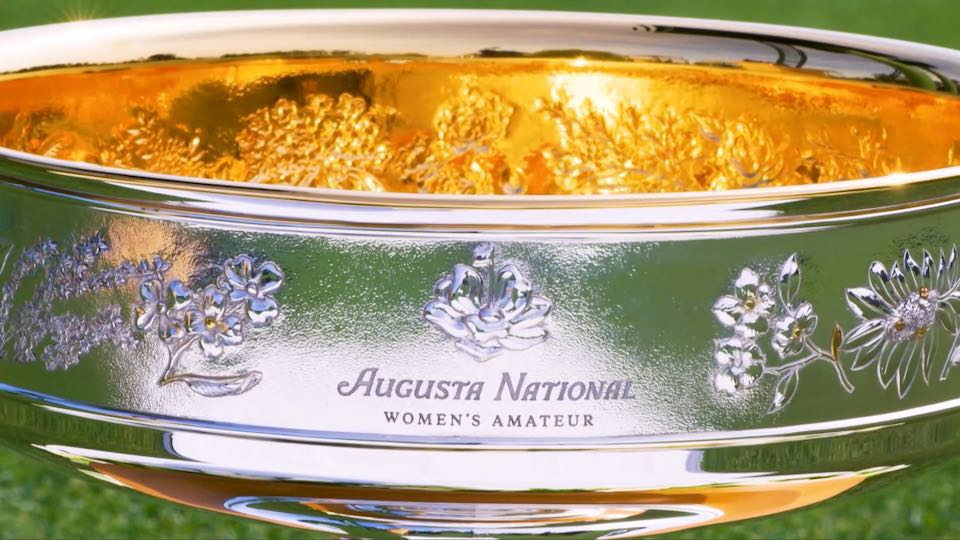 In 2018, Augusta National Golf Club announced a partnership with NBC and Golf Channel to broadcast the inaugural Augusta National Women's Amateur (ANWA). This event, taking place the week before The Masters Tournament, was established to inspire greater interest and participation in the women's game of golf.
Our team at Stephen Arnold Music was tasked with composing a theme for the tournament – not just for the inaugural year, but for years to come. Needless to say, we were beyond excited to be involved in such a special and unique project! Augusta National Golf Club is one of the most renowned clubs in the world – best known for being the home to the annual Masters Tournament.
Most people are familiar with the music theme for the Masters – that distinctive piano melody and song with the beautiful acoustic guitar and strings. That theme has been a part of experiencing the Masters coverage for almost 40 years, and has become synonymous with the beauty, prestige, history and "Southern hospitality" associated with Augusta National.
Our mission? Compose and produce a theme that reflects and communicates the brand and legacy of Augusta National – as well as the excitement and new beginnings of the ANWA Tournament. The music needed to capture the emotion and tell the story of these women amateur golfers chasing their dream.
Creating a distinctive and indelible melody was the most critical element for the foundation of the piece. Golf tournaments are unique in that they only happen once a year – so these themes, like the Masters, become a special, enduring part of the experience over time.
For instrumentation, we used all live players and instruments, consisting of violins, violas, celli, French horns, trumpets, trombones, acoustic guitar, piano, and acoustic percussion. In addition, to pay homage to the ANWA tournament being the first female tournament in the history of Augusta National, we used all female players in the string session. Since the composition is largely driven by the strings in the arrangement, having it performed by women added a very special touch.