Station Summit 2019 – SAM JAM and It Smells Like a Guitar Giveaway!
Posted by
Chad Cook
on April 30, 2019
|
No comments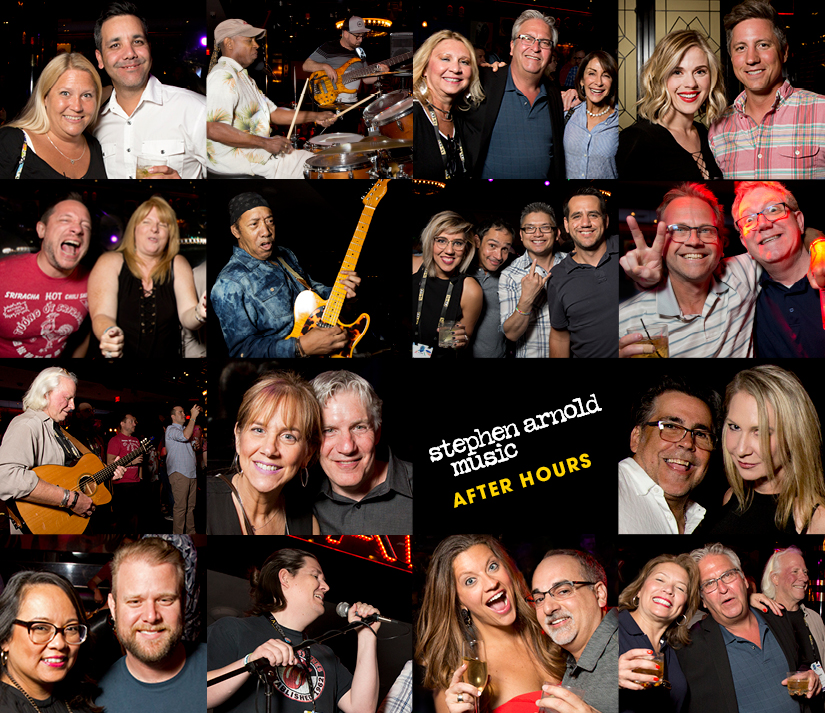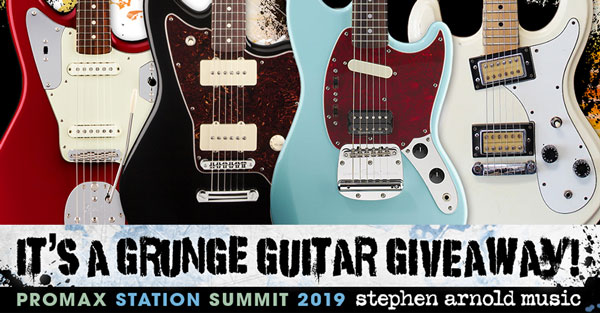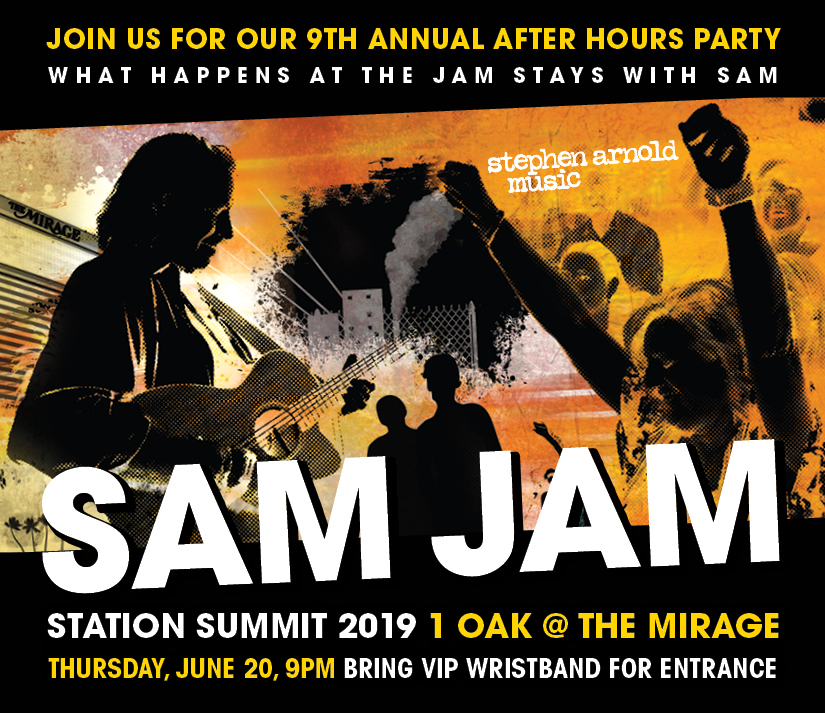 The annual Promax Station Summit is upon us, and Stephen Arnold Music (SAM) will be there with the best music in the local broadcast television industry. We hope to see you there.
If you are attending the conference, then save this date: Thursday night, June 20th. That's when we'll be hosting our 9th annual "After Hours SAM JAM" featuring the versatile Byron Bordeaux and his band. This year we're jammin' at 1 OAK nightclub again, in the Mirage Hotel, along with many of our TV station friends from across the country – from 9 p.m. until midnight!
And while you're at Station Summit, be sure to check out our guitar display – it's always a must-see. This year we're giving away four amazing axes from the punk/grunge era. The drawing will be held on Thursday, June 20th. You must be present to win, so don't miss out! You can learn more about these awesome guitars here »
Remember, if you win a guitar in Vegas, it doesn't stay in Vegas!