What's New From The World Leader in Sonic Branding
Posted by
Chad Cook
on June 16, 2021
|
No comments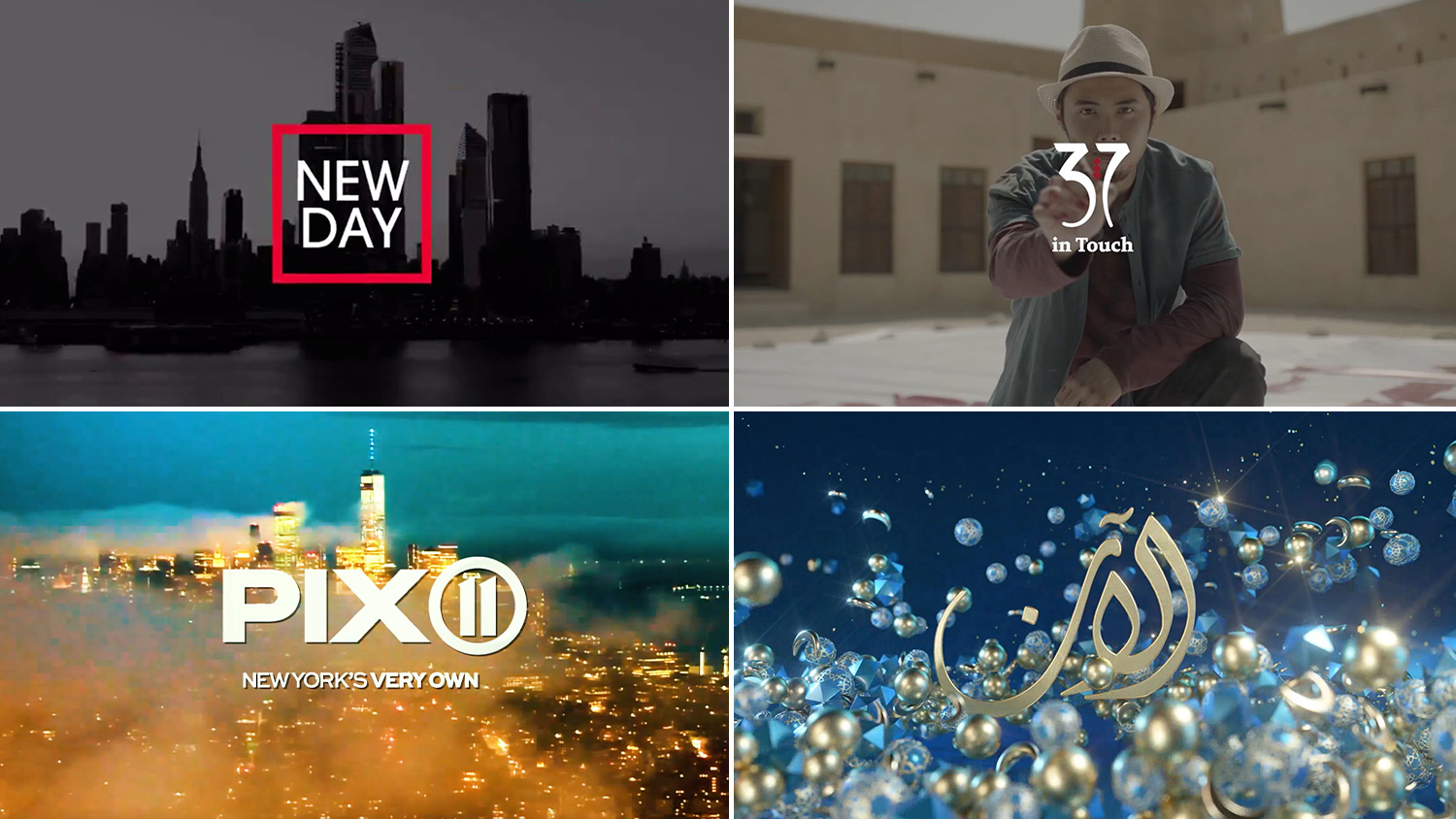 From New York to Doha, from Atlanta to Iraq… Our creative team at SAM has been working non-stop to help our diverse and amazing clients be heard and stand out from the crowd. Check out highlights from some of our recent Sonic Branding projects.
CNN "New Day"

CNN was looking to re-launch their "New Day" morning show with refreshed graphics and music. Our team at Stephen Arnold Music jumped at the challenge to compose and produce the sonic brand and custom music package, which featured a modern and dynamic score with live orchestration. You can see and hear the results on CNN every morning as co-anchors John Berman and Brianna Keilar report the latest news and top stories from 6-9am ET.
---
Qatar 37 "We Are in Touch with the World"

For 37 TV in Qatar, Stephen Arnold Music created a package of sonic branding elements and custom musical assets around the tagline, "We Are in Touch with the World." With its rhythmic, modern theme, the sonic identity evokes coherence, harmony, interaction, personality as well as the vivid lifestyles and cultures of this vibrant Middle Eastern country. The custom music package features live orchestration, as well as regional instruments recorded in Qatar – including oud and qanun.
---
PIX11 "Game On" Mets/Yankees promo campaign

In New York City, PIX11 means baseball! And we were plenty excited to take a swing at the music package for their new PIX11's "Game On" Yankees/Mets promo campaign. This is a fun one – featuring an edgy blend of modern music styles, catchy hooks, and multi-vocal performances. It's catchy and high energy, and really sets an exciting tone for a fresh season of baseball!
---
Al Sharqiya Ramadan

Al Sharqiya is Iraq's first privately owned satellite channel, and features a robust blend of popular cultural affairs programs. At SAM, we created a custom identity package for them created to accompany the Ramadan holiday season. The animations were all post-scored to picture and feature the Al Sharqiya sonic brand, which was originally created by Stephen Arnold Music.
---
Watch for more exciting projects from Stephen Arnold Music in the coming months!
2021 is shaping up as clients the world over look to partner with SAM to create, sharpen and define their sonic identities and brand imagery.