2015 – Is it Over Yet?
Posted by
Stephen
on January 26, 2016
|
No comments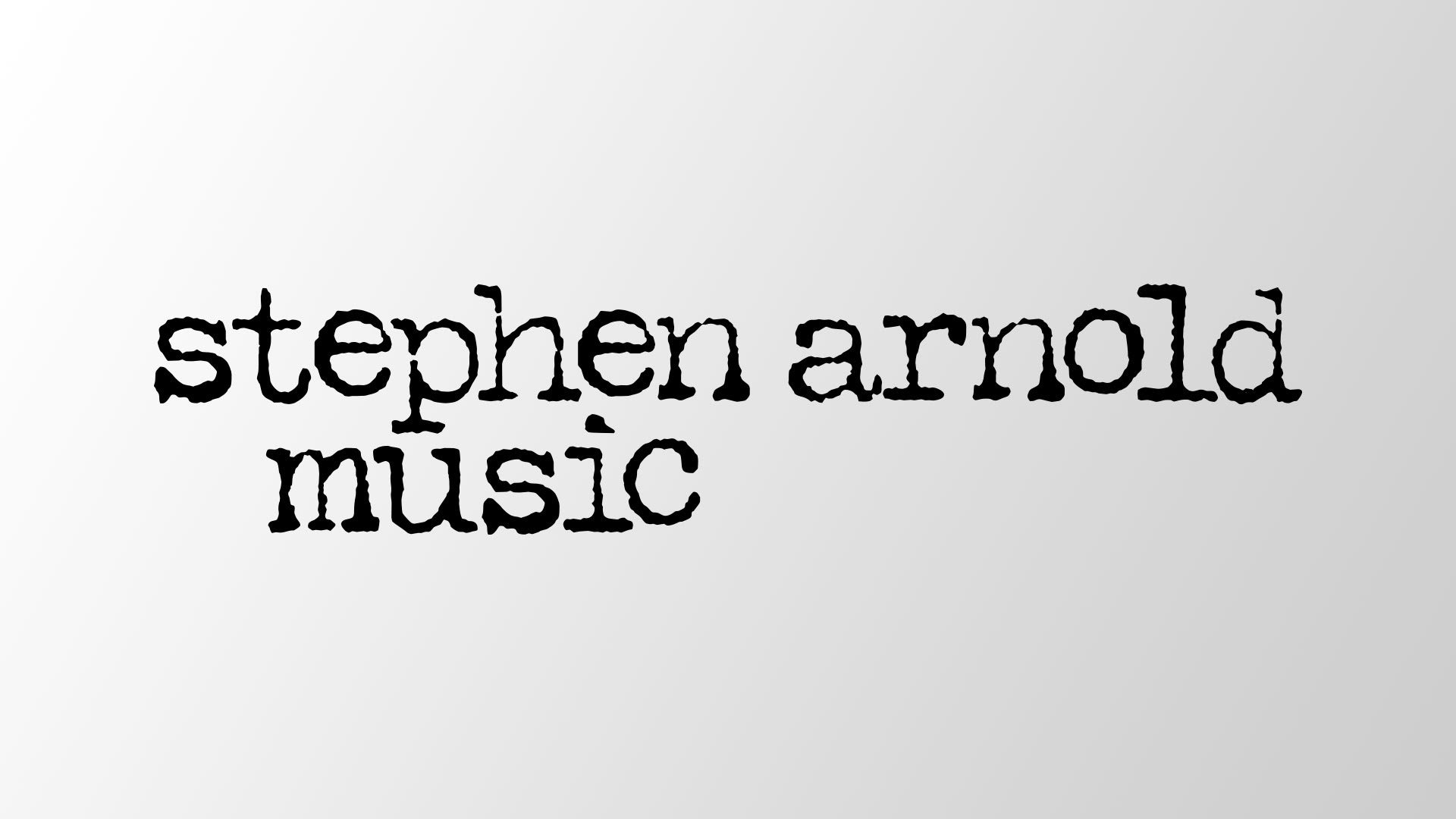 Whew! 2015 was the hottest year on record. And things really heated up as well for all of us here at Stephen Arnold Music with new, exciting musical branding projects for some top corporations, news and sports networks and live attractions.
Successful branding is all about making emotional connections. Music is the fastest way to evoke an emotional response, and the most efficient way for a brand to associate itself with those responses. We call it "sonic branding." And in today's highly mobile and social media context, consumers are more apt to share messages and content that make them feel something. Music acts as the emotional "glue" that helps bind people together.
A great example is the new theme song we created for the MeTV Network. It's an addictive, modern spin on swing music tied to the tag line "That's Memorable, That's Me." Once you see the pictures with the words, it make an indelible impression, compelling you to watch the great TV shows on MeTV that we all grew up with. It's an infectious, fun campaign, and we loved working on it. Take a listen:
The gripping, real-life drama portrayed in the CNBC show "Shark Tank" can really get your blood boiling, and it needs a high-energy audio formula to help drive viewers to watch it. We put together a funky, rhythm-driven track with original "Shark Tank Nation" lyrics to help get the party started. It's another terrific example of the music matching and driving the intense, competitive nature of the show's brand. We think you'll agree:
Politics seem to be on EVERYONE'S minds these days…including ours! To help launch the "State of the Union" program with Jake Tapper, CNN came to us once again looking for a bold, confident musical signature and theme. This new show interviews top newsmakers on policy and politics, so it needed some audio "gravitas" to help establish credibility. It became a great opportunity to blend live orchestration, modern percussion and guitars into a compelling and memorable theme, helping shape the show's new identity for viewers. Listen up:
2015 also marked the launch of some new cable channels, including "Decades Television Network." They needed some solid sonic branding. We were more than happy to provide them with an extensive musical package based on a 4-note sonic logo. It became a lush, multi-style collection, giving the network a wide range of themes around which they could promote their unique blend of entertainment and history. Check it out:
Sometimes you just can't afford a brand-new, custom piece of music, but need something dramatic and memorable right now. ESPN Deptortes found an existing track on our production library, "The Vault" to promote the 2015 Pan Am Games. It's big, bold…and it's beautiful:
Sometimes you just need a new musical theme to appeal to a billion people. That's right – one BILLION! Well, China Central Television International (CCTV) has a worldwide audience that size. This was a fascinating and massive project, involving rebranding their five international channels. Now THAT's a big job! But we were up to it, composing themes for CCTV's English, French (African), Spanish, Russian and Arabic audiences. Want sonic brand variety? You'll find it right here:
Hey, it's not ALL about TV! One of the more exciting projects we tackled this year was for "Philly From the Top", a fun, experiential 57 floor elevator ride to the One Liberty Building observation deck. During the trip and at the top, riders are exposed to the fascinating story of the history of Philadelphia through visuals, sounds and special effects. We created the sound design for each area of the attraction. It was great fun, as SAM audio gurus Paul West, Whitney Arnold and Jesus Garcia made several trips to Philly to oversee the audio implementation. It was a unique chance to create sonic branding and musical content in a completely new environment for us. Though it's not as cool as being there, you can sample it here:
it's been a big year, right? And we're working on more exciting projects for 2016 right now. The science and artistry of creating memorable audio experiences has always fascinated us. Just try and imagine the soundtrack of your life without the memorable music that accompanies it in your mind. It's powerful. It's pervasive. It's indelible. And it's what we do everyday here at Stephen Arnold Music.
View the 2015 Stephen Arnold Music montage here: