We Sell More Than Just Music. We Sell Customer Satisfaction.
Posted by
Jesus Garcia
on August 23, 2016
|
One comment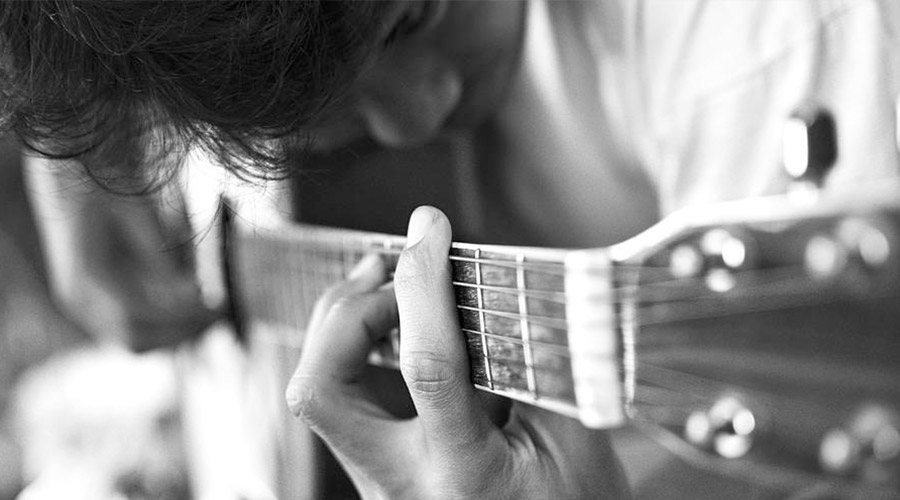 People sometimes refer to Stephen Arnold Music (SAM) as the most-heard, least-known composers in America; a small company doing big things; The World Leader in Sonic Branding; etc.
But one of the most important – and the one we're proudest of – is our high degree of customer satisfaction.
"Nice job, guys.  I love working with you!  You get it!" – Blake Russell, Nexstar

"Thanks! I've long said the people at Stephen Arnold Music are great!
You just proved it again!" – Henry Chu, WBKO-TV
At SAM, we really don't treat companies according to the size of their budget. Here, even if you're the smallest client – you are still a client. And you will get the VIP treatment – just like everyone else. We answer questions, we call back, and we help you get the most of the music we produce.
"You guys are so wonderful to work with – I just can't get over it 🙂
Thank you." – Kara McGinn KTVZ-TV
I've been working at SAM for 11 years, and it still gives me pride when a new or existing client tells us how much they appreciate what we do for them, and how easy it is to work with Stephen Arnold Music.
"I want to thank everyone at Stephen Arnold Music for working so diligently for me and being so helpful in this process. You guys are awesome!"– Stephen Woodall, KXII-TV
So if you are a current client and need help with music, sound design or just want to know when our next party is, call us! And if you're currently not a client, you can call us, too! 🙂