VOTE on Local Station Videos – The Sound of Your Story
Posted by
Stephen
on January 26, 2015
|
No comments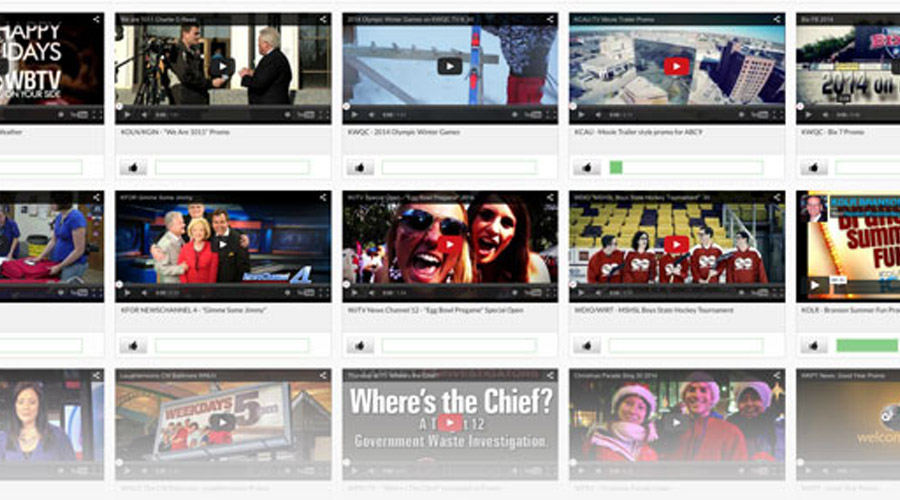 Voting is now officially open for our online contest "What's The Sound of Your Story?"
Check out the Best Work from Your Peers here »
Cast Your Vote.
You Choose Who Wins!
THE WINNING STATION will receive this amazing guitar from Stephen's collection:
An authenticated 1980's Gibson Les Paul signed by Les Paul!
How It Works:
Simply click on the "thumbs up" icon for the video you like. Users can vote for their favorite video one (1) time every 24 hours during the voting period. After 2 weeks, the most popular video will be the winner!
Vote on Your Sound of the Story now!