The Vault Tom Petty Autographed Guitar Giveaway
Posted by
Whitney Arnold
on March 10, 2018
|
410 comments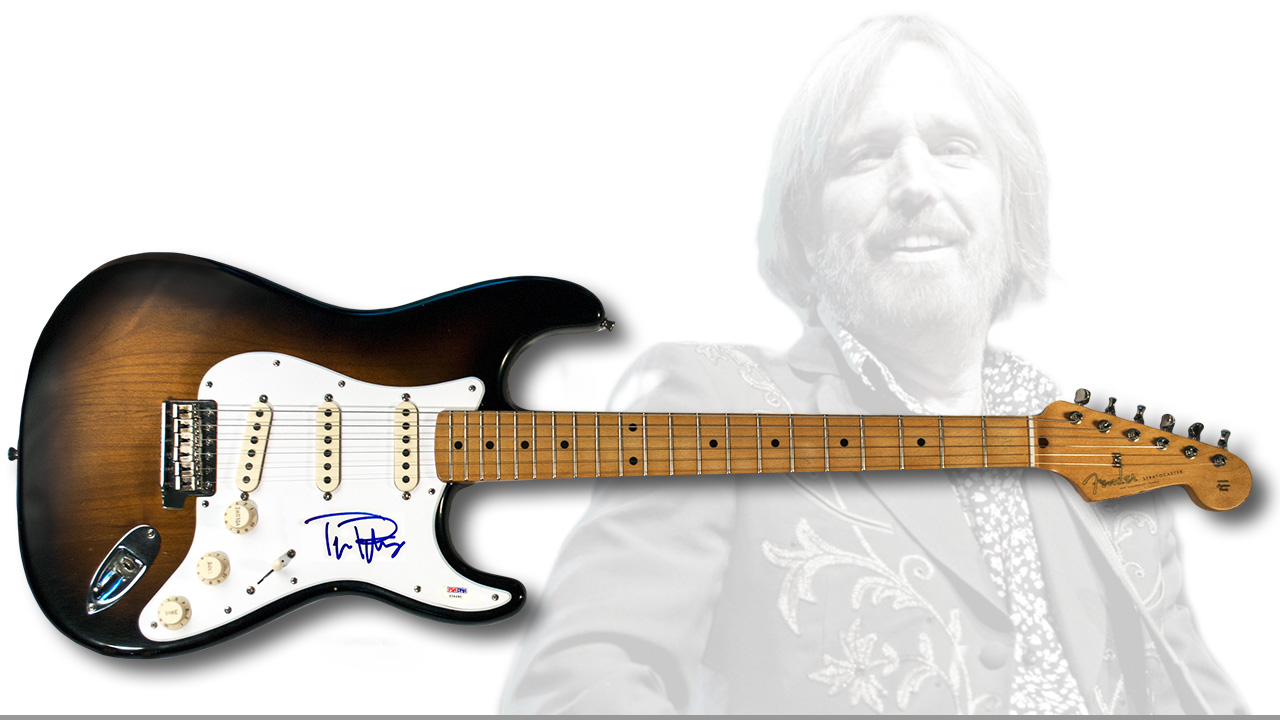 Our team at SAM is excited to announce a significant expansion of our production music library, The Vault. Now encompassing over 125,000 tracks, The Vault represents the new standard for production music, with highly curated content that builds on Stephen Arnold Music's status as an internationally-renowned source for music and sonic branding.
The Vault has experienced steady growth, most recently adding a wealth of selections from BMG Production Music, a division of one of the world's largest record labels and featuring highest quality music by globally acclaimed composers. In addition, The Vault includes top tracks from the London-based production music powerhouse PMOL, the leading Australian advertising music-house Song Zu, the Swiss Composer Collective H2U, hip-hop producers Anno Domini Nation, and The Artist Collection, featuring dozens of Grammy-nominated and indie artists.
We'd love for you to check out the latest sizzle reel from THE VAULT. In fact, to prove it, we're giving away this spectacular Tom Petty autographed Fender Stratocaster to someone who does just that! Just watch the demo below, enter a comment, and you're entered to win! Then, on Friday, April 20, we'll print out all comments, choose a name from our World Famous Fishbowl, and send the winner this Tom Petty autographed Strat!
And while you're at it, take a tour of THE VAULT. With all the new tracks and libraries we've added and our easy-to-use interface, we're sure you'll want to register and make THE VAULT your go-to library!
Good luck and thanks for listening to our music from "The Vault"!
---
Drawing to be held on Friday, April 20, 2018 at 3pm CT. Click here for complete rules and regulations »