The 5 Biggest Music Library Mistakes
Posted by
Dave Baumann
on October 11, 2018
|
No comments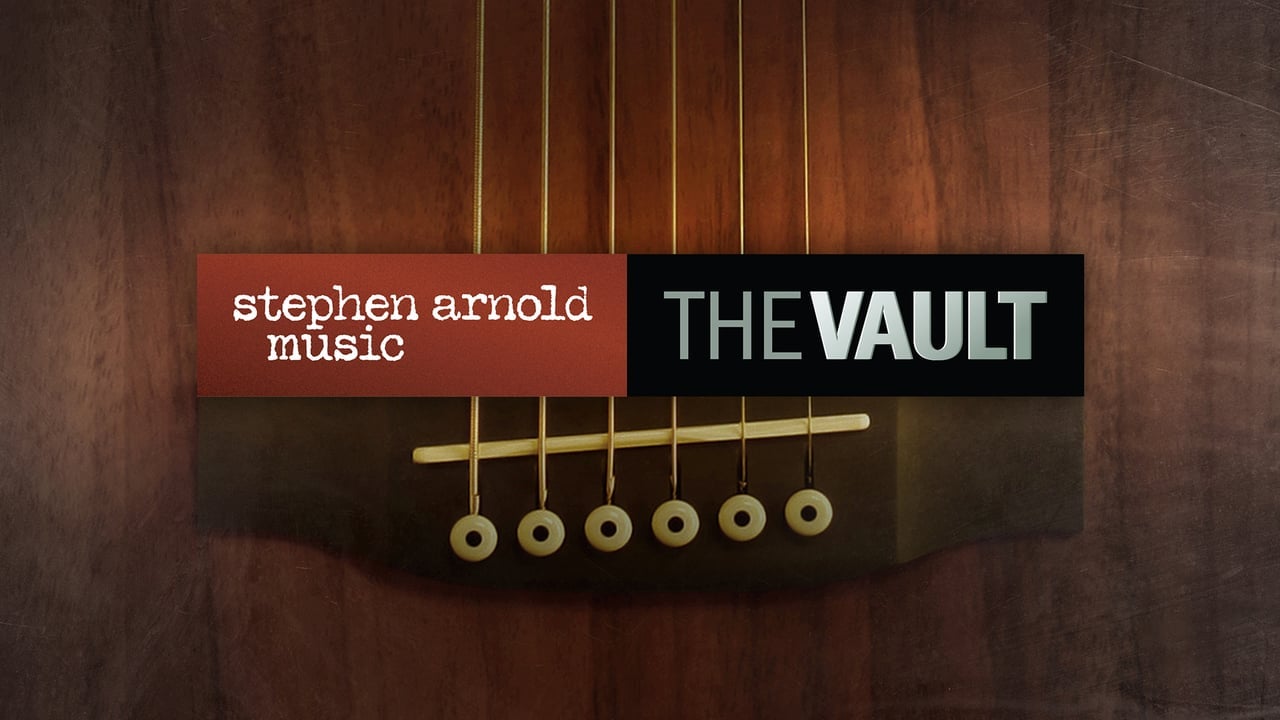 A great music library can be a critical, creative resource for any media outlet. But do all producers take full advantage of this sometimes pricey asset? Here are some of the mistakes to avoid when choosing – and using – a production music library:
They don't start their editing process with the music first. This is a common error. You've selected specific music because it sets a particular mood for your promo or commercial, so it should drive the pacing of your editing, and even your shot selection. Even if you "change horses in the middle of a stream" and choose a different cut of music later in the process, that choice usually involves major editing changes. Starting your editing process with the music not only makes editing easier, it gives you a more compelling and evocative end result.
They choose libraries that are outdated and not curated. Let's face it – many libraries have been around for years, and some have rested on their past reputation. But they can be an easy choice because of an old recommendation or past success. On the other hand, the best libraries are constantly being refined, updated and culled by experts. Musical tastes, styles and technologies constantly evolve. Your music library needs to as well, and the library's representatives need to be clear about their intentions to constantly curate the collection.
They choose libraries based on price and size, rather than content. There are always cost considerations when picking a music library, but be careful. Just because a library is boasting that they are the biggest or the cheapest doesn't necessarily mean that they are the best pick for you. When evaluating libraries, dive deeply into their content and search interface. Have the writer/producers/editors, who will use the library daily, evaluate your final choices based on quality of the music, speed and depth of the search interface and the personal service the company will provide. Otherwise, you may be stuck with a loss leader or outdated collection, which will lead to a lot of creative frustration in the future.
They don't learn or use a library's search, playlist and download tools. Remember the old days when you would get your music libraries on a massive set of compact discs? Searching was a nightmare of inserting and ejecting endless numbers of CD's. Thankfully, most of today's production music libraries, have very sophisticated, powerful, online search tools. Simple keyword searches can produce satisfactory results, but there are many other options such as curated, themed playlists; and sort categories such as genre, instrumentation, mood, orchestral, electronic, and so on. Learn how to use these tools, and use them often!
They don't take advantage of music library services. The best music libraries are not merely collections of music. They are produced by established companies with composers, editors, music supervisors, support staff, etc. Music supervisors, who know their libraries inside and out, are there to help you in your everyday music production needs. They can supply you with custom playlists, custom edits, re-sings, alternative mixes, voiceover mixdowns as well as other services. A helpful music support staff is usually available – on a daily basis – to help you and your project, so take advantage of their expertise and advice.
Need help with your production and custom music needs? Contact us to find out how we can boost your music resources and sonic branding to the highest level.