Stephen Arnold Music and The Vault set up shop at the Texas Production Roundup!
Posted by
Chad Cook
on May 25, 2012
|
No comments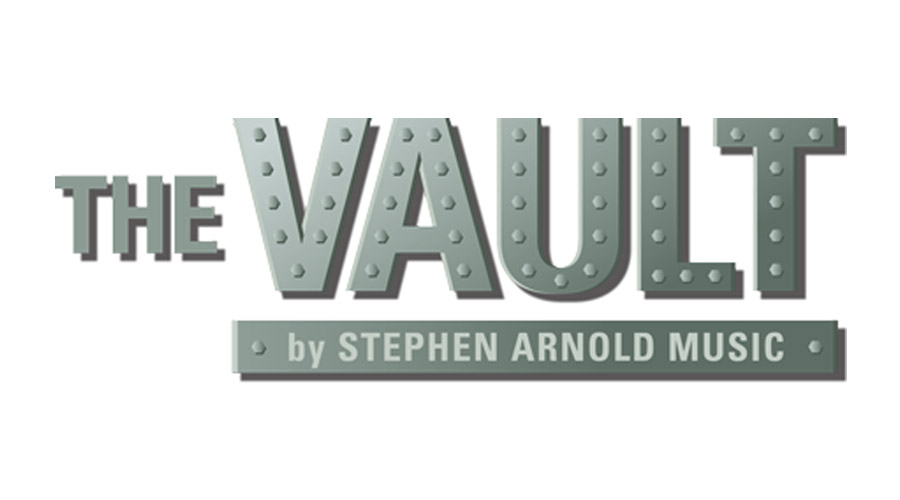 The Grapevine Convention Center just off Historic Grapevine Town Center was host to the Texas Production Roundup on Thursday, presented by the Dallas Producers' Association
Of course we couldn't miss a chance to meet our local clients and make new friends. Local Film and TV producers and directors were there to see the latest offerings in mobile production, cameras, post-production, and great custom and library music.
These days, hyper-local is the new buzz word – just check out our latest image campaign 'This Is The Place" – and this was our chance to see all that North Texas and Dallas, the 5th largest media market in the country, had in the pipeline.
We had a blast and even gave away a Fender 'Road Worn' guitar! Congratulations to Kraig Kirchem of Kirchem Productions and ABC affiliate WFAA.