CNN 9/11 Ten Years Later
Posted by
Chad Cook
on September 7, 2011
|
No comments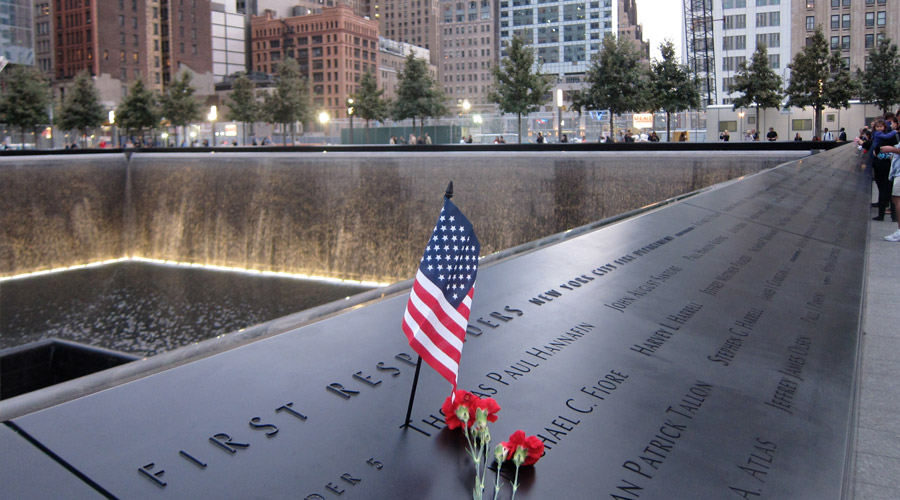 We are honored to be entrusted by CNN to create the music for their coverage of "9/11- Ten Years Later."
CNN will use the music in a range of shows and promotions during the week leading up to the commemoration, and a secondary, more sparse arrangement will play behind CNN's live coverage of the unveiling of the 9/11 Memorial on Sunday, September 11.
In the creative process with the network, CNN requested that we compose music that carried a sense of dignity and remembrance. At the same time, the music had to fulfill more practical needs by effectively branding and unifying CNN's weeklong coverage of the commemoration.
This assignment continues our longstanding relationship with CNN.  Still, this opportunity is unique.  Branded music is about making an appropriate emotional connection with the viewer.  The range and complexity of emotions surrounding 9/11 goes far beyond words.  We are very proud to take on the important and sensitive task of translating these emotions to music.
This music will support CNN programs during the week and through the September 11, 2011 coverage, including:
Dr. Sanjay Gupta Reports: Terror in the Dust (Sept. 7 at 11 p.m. ET/8 p.m. PT and Sept 10 at 9 p.m. ET/6 p.m. PT)
Beyond 9/11: Portraits of Resilience (Sept. 9 at 11 p.m. ET/8 pm PT and Sept. 10 at Sept 10 at 8 p.m. and 11 p.m. ET/PT)
Footnotes of 9/11 (Sept. 11 at 8 p.m. ET/5 p.m. PT)
Beyond Bravery: The Women of 9/11 (Sept. 11 at 9 p.m. ET/6 p.m. PT)