Stephen Arnold Music accompanies Ray Dolby and Walter Murch at the 7th Annual Hollywood Post Alliance Awards
Posted by
Chad Cook
on November 2, 2012
|
No comments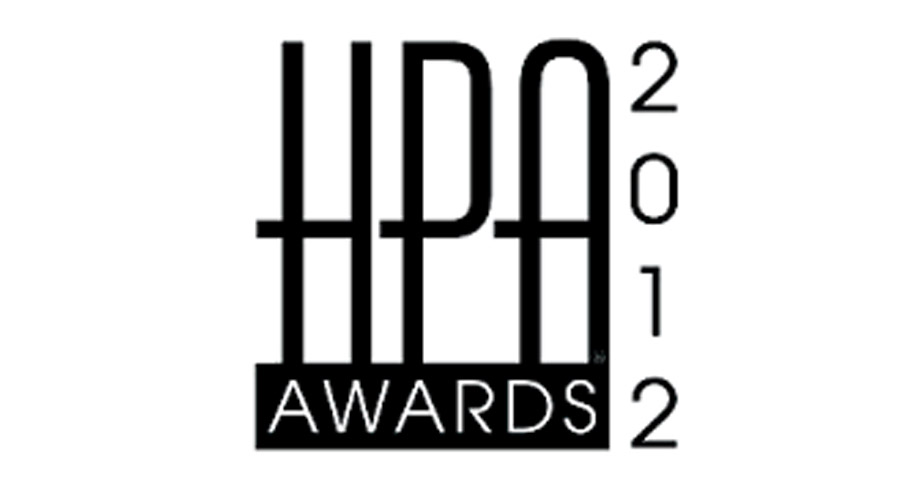 (November 2, 2012) Hollywood awards season officially kicked into high gear last night with the 7th Annual HPA Awards held at the Skirball Center in Los Angeles. The HPA Awards honor post-production excellence in feature films, television and commercials, and, for the second year in a row, Stephen Arnold Music provided the score for the entire show. From the opening cue to the final farewell, every track used by the producers came from The Vault.
"We take great satisfaction knowing that folks who specialize in creativity and innovation in post-production, and especially post-production sound, find The Vault to be an endless source of inspiration," according to Chad Cook, SAM's VP Creative Services. HPA Executive Director, Eileen Kramer seconded this thought, "The variety of high quality music we get from Stephen Arnold Music's library covers the entire gamut of emotion we seek to bring to our awards show."
We congratulate Ray Dolby (yes, that Dolby) on a lifetime of incredible achievements and for receiving the HPA's highest honor, The Charles S. Swartz Award for Outstanding Contribution to the Field of Post Production. And, a big thank you to Walter Murch, legendary film editor and sound designer, for a fitting tribute to a true giant of our industry.
We look forward to next year's show and our continued collaboration with the HPA.
You can view the list of award winners online at The Hollywood Reporter.