NAB: Small Market Television Exchange…Everything but SMALL
Posted by
Tinley Bone
on September 24, 2014
|
No comments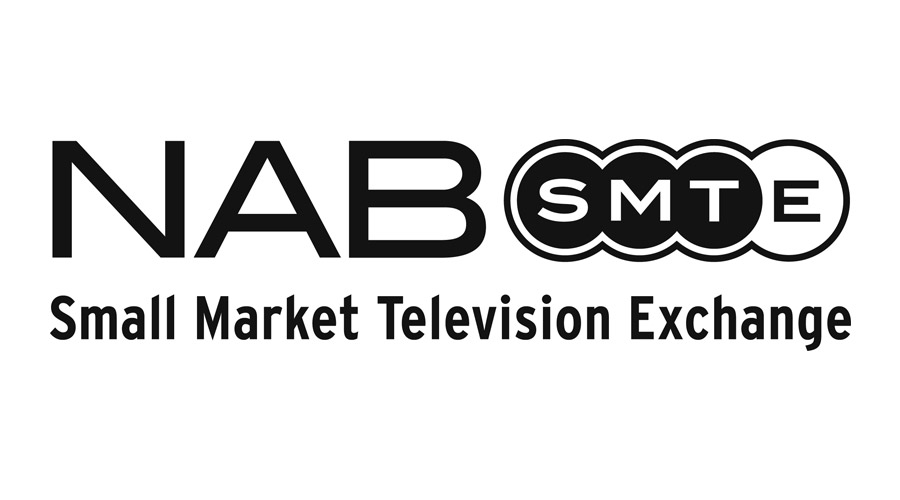 My first ever SMTE conference, in San Antonio, Texas, was much bigger and better than I could've imagined! I mean—Small Market—it's right up my alley being from a tiny little town in Arkansas. These guys really are the heart and soul of their towns. I remember what a big deal it was when the local news stations would come to our high school football games to get highlights for the 10pm news–Talk about some excited kids, doing everything they could to be on TV!
I had a blast manning the SAM exhibit. We definitely stood out—I mean we were giving away a vintage '77 Takamine 12 String signed by James Taylor…HELLO! Can't tell you how many people asked me if they could drop their entire stack of business cards in the ballot box!
This slideshow requires JavaScript.
This year's guitar giveaway turned out to be a pretty cool moment. David Praga, GM at KIMA in Pasco, WA was the card that I drew from the fishbowl. I immediately start cheering and congratulating him—grab the guitar off the stand—and happily hand it over to him. To my surprise, and every other person standing there for that matter—HE GAVE IT AWAY!!!! Yes, you read that correctly—HE GAVE IT AWAY. He handed this gorgeous, sought after guitar over to Bob Berry, his Station Manager. Bob was like a kid at Christmas! Beyond excited! He is a huge guitar junkie, and had come by our booth a few times just to admire it—always reminding me that it was going to be HIS guitar this year. And then low and behold—he got his wish. Such a cool moment to witness. There ARE some pretty great bosses out there, right? Loved it.
I met so many great people who, like me, love and appreciate their small towns. I am grateful to have met such passionate, hard-working people.
Can't wait to build on these relationships made, and already looking forward to seeing them all next year!