I'm Weather Ready – Image Campaign and Guitar Giveaway
Posted by
Chad Cook
on February 24, 2017
|
126 comments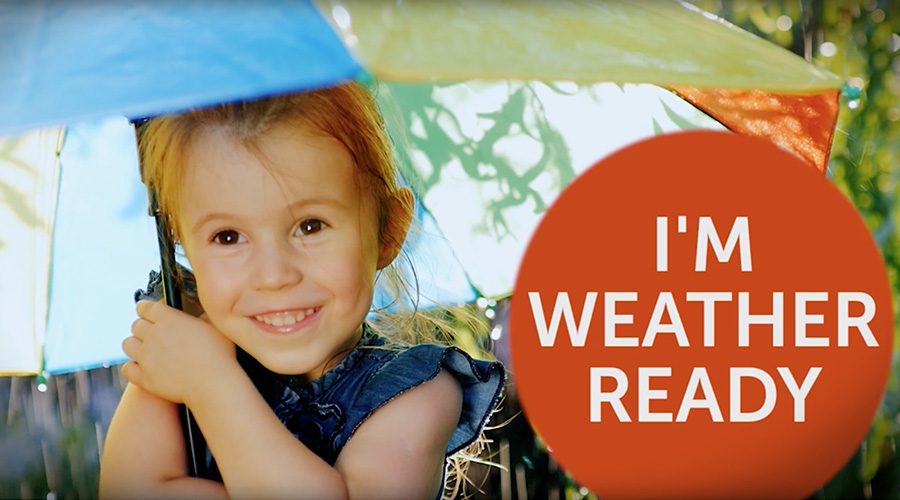 Watch, then enter to win a Weather Ready RainSong guitar.
Did you say "Weather Proof Guitar?"
Don't fret about the weather with this cool, "Weather Ready" RainSong guitar! Strike a chord with you? You could win it!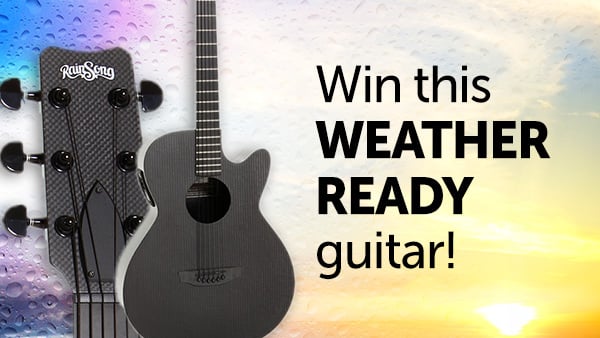 To enter, just listen to our new multi-platform weather image audio/video package, I'm Weather Ready, and leave your comment below. It's that easy.
We'll print out all entries, fish one out of our famous mystery bowl, and send the winner this amazing "Weather Ready" instrument. You're looking at the RainSong Smokey SMH guitar, which uses the latest in carbon fiber and glass fiber technology to produce a beautiful mellow and resonant tone. Plus – it's waterproof! So if it rains on your campfire, you'll be ready with your new RainSong guitar.
View more samples of I'm Weather Ready here »

Drawing to be held on Wednesday, March 22 at 3pm CT. Click here for full contest rules and regulations.
*Note: all comments are moderated and may take up to 24 hours to appear.
Good luck!