20 Years and #StillIndie
Posted by
Whitney Arnold
on April 22, 2015
|
No comments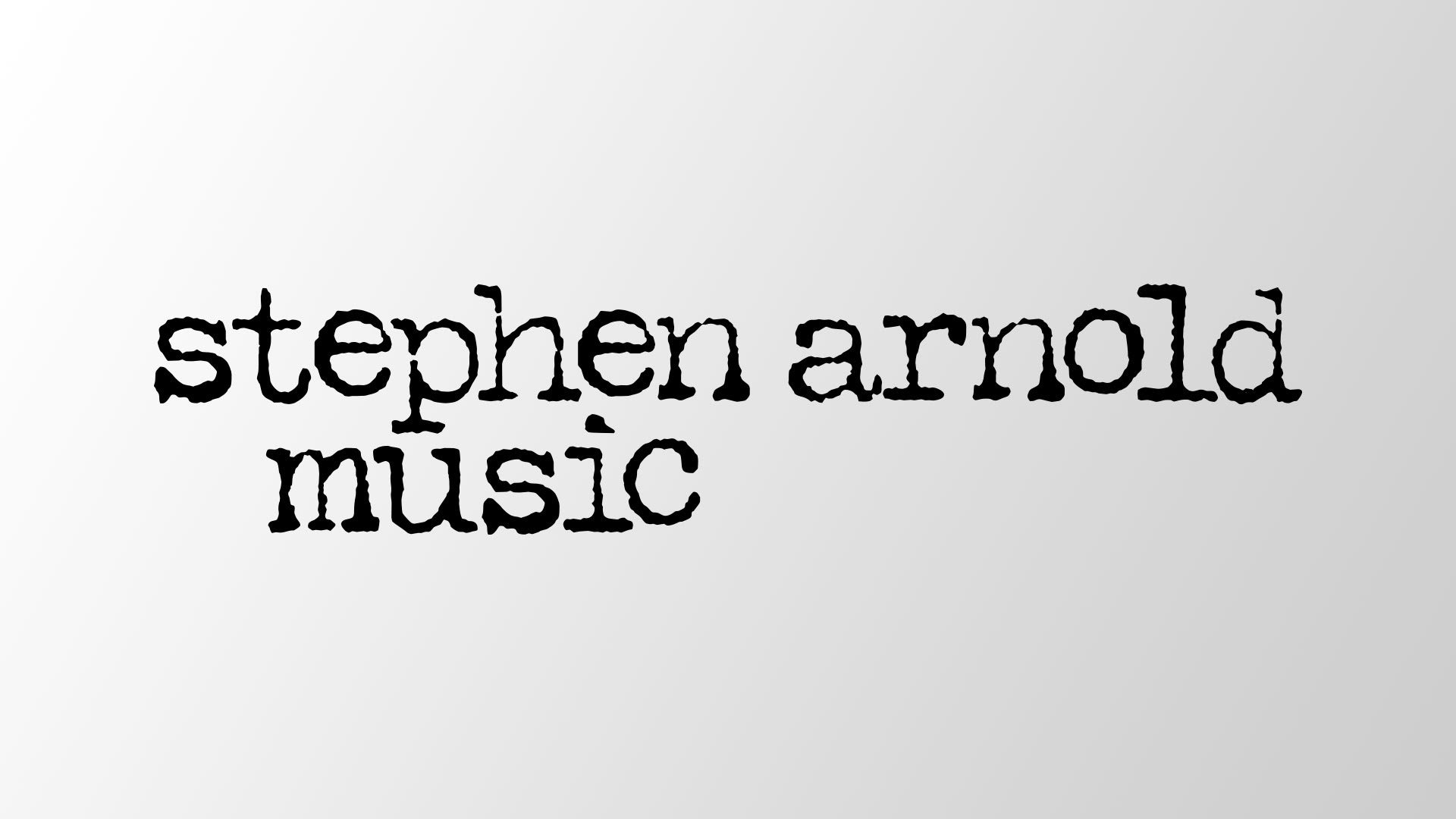 What a long strange trip it's been.
As you can guess from my last name, I've been around Stephen Arnold Music for quite a long time. I've often mused that it was quite an eye-opening discovery, around age 8 or 9, to find out that EVERYONE didn't have a recording studio.
While the business has changed from its humble origins as Stephen Arnold Productions, one thing has remained the same: We're proud to be an independent and customer service is our lifeblood.
So what exactly does that mean? Aren't there lots of composers and music houses out there?
Sure, there are many fine composers out there, and many successful music houses. But to have staff including sales, marketing, admin, not to mention our creative team and all the musicians and talent that we count on daily – working alongside full-time employees numbering 15+, Stephen Arnold Music today is a different animal completely.
This slideshow requires JavaScript.
We're proud to service over 300 television stations along with some of the largest networks on the planet. Our music helped launch CNN Headline News (now HLN) and recently rebranded CCTV China's 5 international channels — the largest television network in the world by viewership.
Aside from the detailed creative and production that takes place daily in our studios, there is a heaving database of administration – from contracts to sales to copyrights to registrations to making sure payroll goes out; it's no small task to keep Stephen Arnold Music humming on a daily basis.
Ask around and you'll discover what sets us apart: our dedication to customer service, understanding the science AND art of sonic branding, and always putting our clients first (even if adding that saxophone is a bad idea!). Our passion is to make our clients look and sound great; to brand stations, networks, TV shows, and media in a way that's memorable, innovative and engaging.
Want to know what it means to be #indie? Pick up the phone and give us a call – ask for anyone in the company, from President Stephen Arnold to VP Creative Services Chad Cook all the way down to the mail room and you'll be put right through. It's always been that way at Stephen Arnold Music.
Happy Hour is Friday 4pm sharp – stop by, see us and we'll show you around.
Editor's Note: For more information on what is means to be #indie, check out Newscast Studios article: http://www.newscaststudio.com/2015/04/16/stephen-arnold-relishes-in-independence/