Station Summit 2013
Posted by
Noelle
on July 2, 2013
|
No comments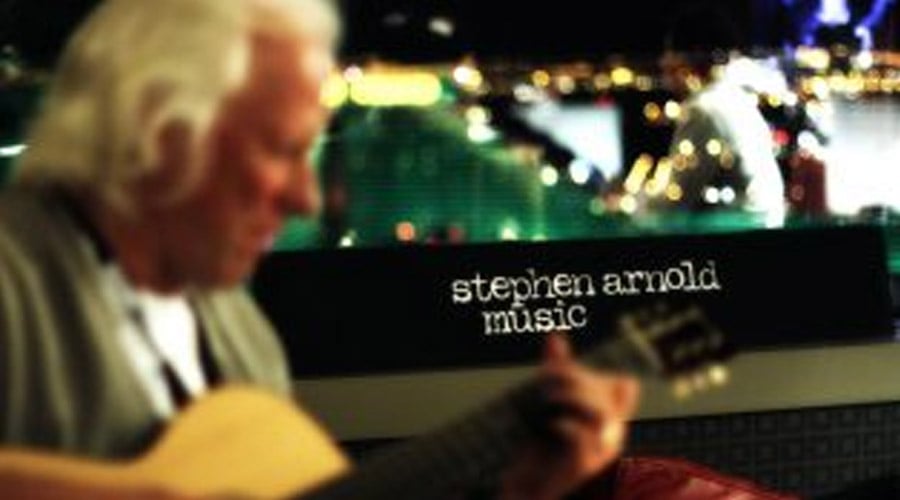 We're back (and well-rested) after a fantastic Promax Station Summit 2013. The conference was better than ever… and Vegas was hotter than ever! We saw all the usual suspects as well as some new faces with the addition of FPEC and our Telemundo amigos.
Congrats to all the Promax Silver and Gold winners! We're elated to have won a Gold for our music/image campaign This Is The Place.
Congrats to WALA's Sam Day who picked up the much-coveted Neil Young signed tele!
Thanks to everyone who came out for our third annual Thursday night acoustic jam. We loved having Greg Barnhill join us this year – as well as so many of our talented clients and friends who joined him at the mic. And we finally put the suite's sunken tub to good use this year… Bathtub of beer!!!
See everyone next year!