RTDNA – Edward R. Murrow Awards
Posted by
Stephen
on April 12, 2012
|
No comments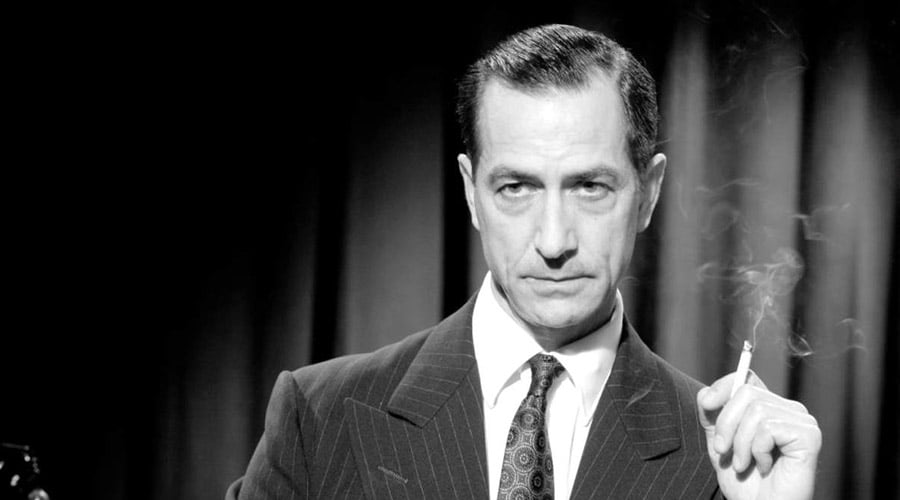 Today the 2012 Edward R. Murrow Awards were announced by RTDNA (The Radio Television Digital News Association). Congratulations from all of us here at Stephen Arnold Music to this years winners.
RTDNA (formerly known as RTNDA) has been honoring outstanding achievements in electronic journalism with the Edward R. Murrow Awards since 1971. Murrow's pursuit of excellence in journalism embodies the spirit of the awards that carry his name. Murrow Award recipients demonstrate the spirit of excellence that Edward R. Murrow made a standard for the broadcast news profession.
In honor of Edward R. Murrow and this year's award winners, we thought we would post this clip from the George Clooney movie "Good Night, And Good Luck" – A riveting speech given by David Strathairn as Edward R. Murrow at RTNDA in 1958.