Promax Asia 2014!
Posted by
Whitney Arnold
on December 12, 2014
|
No comments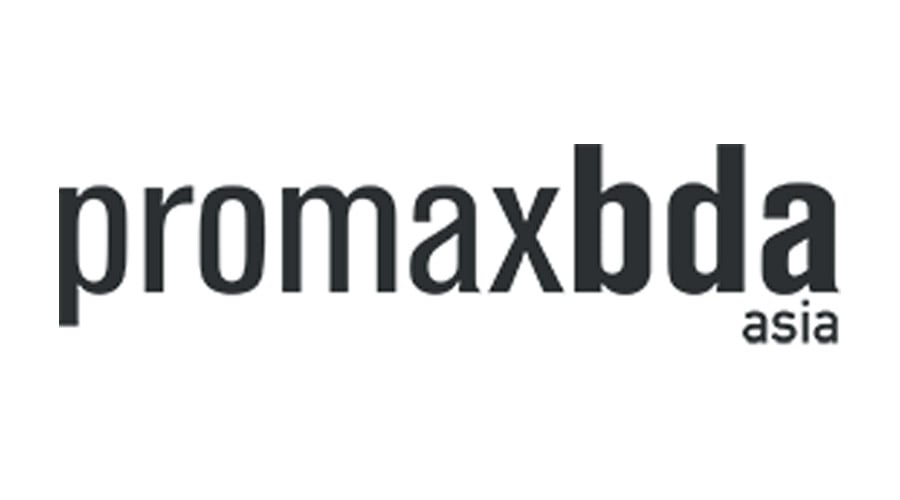 We've had quite an eventful year here at SAM – which we'll no doubt touch on very soon, so check back here in the coming weeks! But in a year where we saw one of our largest rebranding projects EVER in CCTV International, we just had to get out to Promax Asia, held this year in Singapore!
Stephen Arnold Music was pleased to be a sponsor this year, and if you attended and didn't pick up one of Stephen's books – A Story of Six Strings – then be sure to let us know, and we'll get one shipped out to you.
Our partners in the CCTV rebrand – Flint Skallen – were presenters in the session "A Deep Dive Into The Rebranding of CCTV International"
We're very pleased to continue our long standing relationship with Promax and look forward to many more international projects!