Christmas Faves, Then and Now
Posted by
Stephen Arnold Music
on December 7, 2011
|
No comments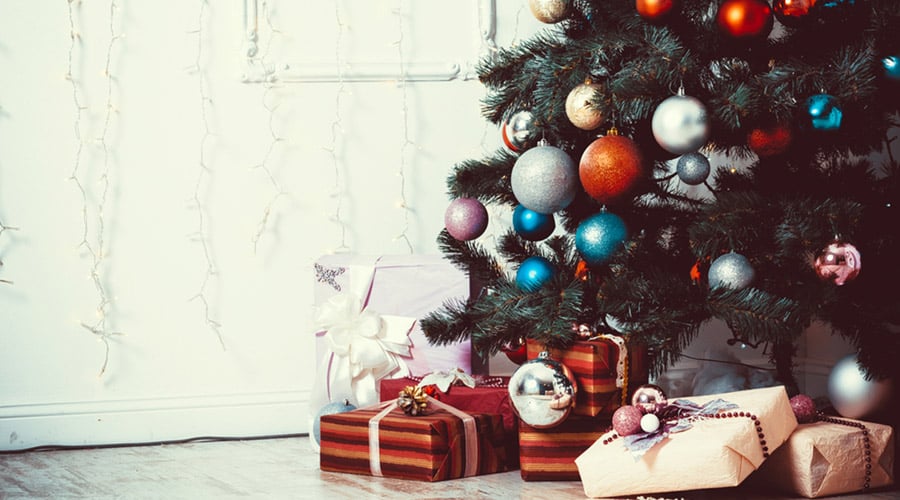 The "Arts" always come out in full bloom at year's end. We all have our favorite, iconic holiday book/film/play/TV show, maybe even a favorite toy, and last but not least, favorite Christmas song or carol.
Since I was a kid, some of those iconic holiday classics have been replaced — a change made ever more apparent as the father of three young ones (although only one still young enough to "believe").
I will never forget those classics near and dear to me come Christmas, but as a sign of changing times, here's a quick comparison of my favorites against those of my children:
BOOK
Then: The Night Before Christmas
Now:  The Polar Express
MOVIE
Then: A Christmas Carol
Now:  Elf
TOYS
Then: Atari
Now:  Xbox 360
MUSIC
Ironically, when it comes to music, this is one of the few Christmas favorites that really hasn't changed. My kids love "Rudolph the Red-Nosed Reindeer" and "Santa Claus is Coming to Town", and my personal favorite has always been "The Little Drummer Boy", especially Bob Seger's version.
Sonic Branding is as common a phrase as any other here at Stephen Arnold Music. I've explained it a thousand times to clients and would-be clients. "That set of notes that musically identifies a program, a film, a product…" I didn't have to be in the room looking at the TV last night to know Monday Night Football was coming on – I could hear the sonic brand from across the house.
Think of the concept as it applies to Christmas. There are hundreds of "sonic brands" out there that immediately tell us what time of year it is…Christmas time!
What's your favorite Christmas Sonic Brand?