This Is The Place … For a Guitar Giveaway
Posted by
Chad Cook
on January 23, 2013
|
No comments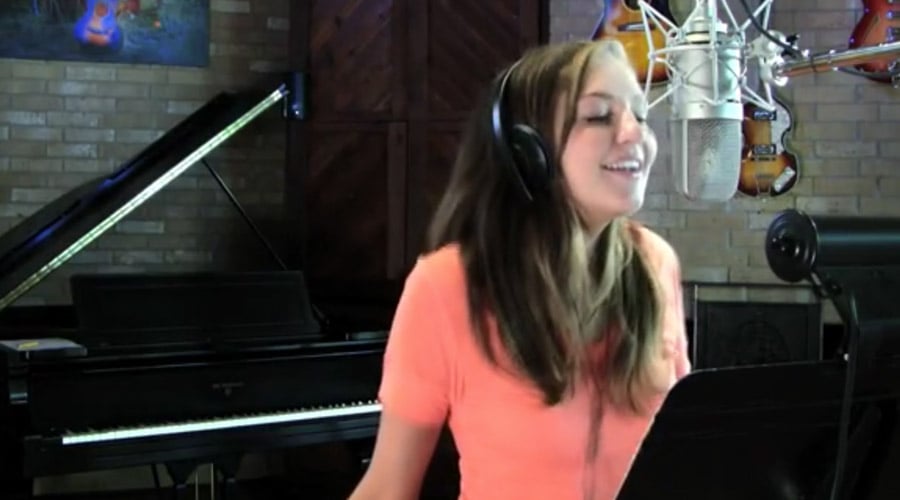 It's time once again to give away one of Stephen's guitars.  We're doing something a little different this time, though.  The winner gets to pick their guitar from these three great axes.
Fender Squire Telecaster – Brown … Fender Telecaster – Sunburst … Fender Squire Vintage Modified Mustang – Red
The rules are simple:
Leave a comment below, telling us what you think of the "This Is The Place" Audio/Video Image Campaign.
We will print out all the comments on Friday, February 1st 2013 and draw a name.
That person will be contacted and will get to pick a guitar.
And that's all there is to it.
Click here for contest rules and eligibility requirements
Read more about it on Shoot Online