The Vault 'Anti-Library' from Stephen Arnold Music Expands with Addition of PMOL, Elite UK Collection of Music for TV Licensing
Posted by
Chad Cook
on April 16, 2012
|
No comments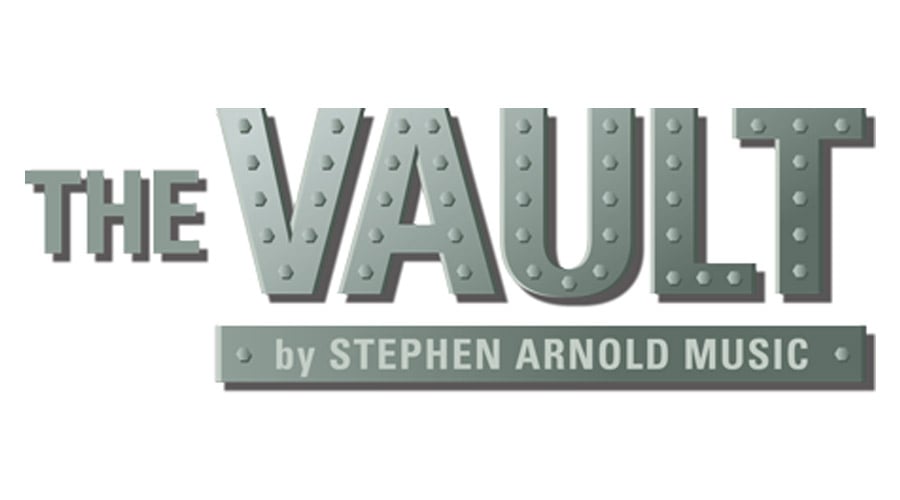 Partnership to Significantly Expand The Vault's Catalog of Ready-to-License Music
DALLAS, TX March 26 – The Vault, the licensed music collection from sonic branding experts Stephen Arnold Music, have expanded the size and scope of their catalog through a partnership with the elite UK collection Production Music Online (PMOL). The development adds hundreds of titles across multiple genres to The Vault – the extremely selective "anti-library" of ready-to-license music for broadcast and cable TV use.
Visitors to The Vault can now access PMOL's Latin, Orchestral, Metal, Rock, Africa, China/Far East, and Science/Tech collections. Throughout 2012, The Vault will add more than 25 new PMOL volumes, comprising hundreds of highest-quality tracks.
PMOL has distinguished itself by working with many of the UK's most in-demand film and TV composers, including Patrick Wilson ("Desperate Housewives," "Dateline NBC," "Today," "The Tonight Show," Dumb and Dumber) David Lowe (BBC News Theme, Abu Dhabi TV, TV2 Norway), Daniel Hewson (Groove Armada), and Dominic Miller (Sting).
"Every volume that goes into The Vault needs to have the 'Wow factor' from start to finish, and the music of PMOL more than qualifies," says Stephen Arnold, President of Stephen Arnold Music. "Our partnership with PMOL makes The Vault a better tool than ever to quickly locate and license outstanding music."
In addition to PMOL, The Vault also offers The Stephen Arnold Music Collection, high-end compositions from their custom music division; The Artist Collection, selected tracks from established hit songwriters like Greg Barnhill, Tom Freund and Diana Krall; and H2U, a top European collective that excels in electronica, techno, rock and beyond.
About The Vault
Featuring a fast-moving web interface, an extremely selective catalog, and exclusive representation, The Vault is staffed by Stephen Arnold Music's highly experienced team of full-time composers, providing content creators with a full-speed path to 100% licensable music, handpicked for maximum impact in TV, film and streaming media.
For more information visit:
https://stephenarnoldmusic.com/production-music-library/