Stephen Arnold Music Creates Sonic Brand and Custom Music for WGN America's "NewsNation"
Posted by
Chad Cook
on September 8, 2020
|
No comments

Sonic Branding Agency's custom music package supports the launch of cable network's 3-hour, nightly newscast delivering national news – without the slant.
DALLAS—September 01, 2020— NewsNation, the new, 3-hour primetime newscast airing on Nexstar Media Group's WGN America cable network, will deliver news reporting that is fact-based, impactful, educational and unbiased. The most ambitious national newscast to appear in decades, NewsNation is based at WGN America's Chicago headquarters and led by a team of veteran journalists with more than 80 years of combined experience in television news. Airing daily from 8-11 p.m. Eastern Time, NewsNation draws on 150 newly-hired dedicated staff, and Nexstar's 5,400 journalists in 110 newsrooms across the country to provide comprehensive national, regional and local news.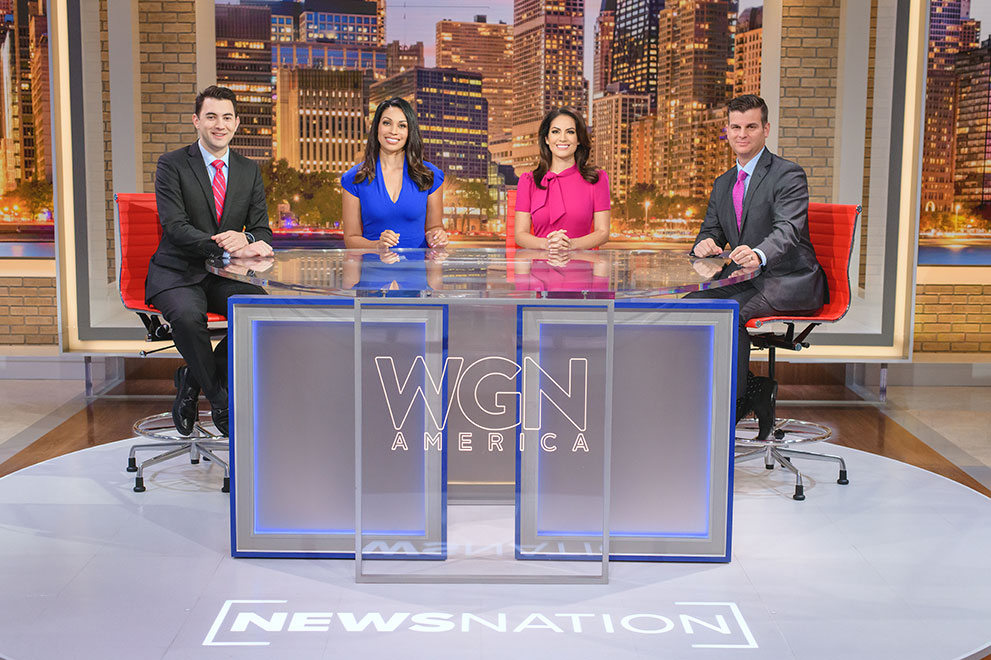 NewsNation's distinctive and uplifting main title establishes the show's midwestern roots and national scope through a montage of heartland imagery and bold, modern graphics. Played by a live orchestra, the accompanying theme music, created by Stephen Arnold Music, has an arresting, aspirational tone that evokes the drama of the America landscape in a manner inspired by the iconic composer Aaron Copeland. "NewsNation originates from the center of the country and presents the news in an impartial, centrist manner," says Stephen Arnold Music creative director Chad Cook. "The music has a similarly inclusive, centrist spirit. It conveys the genuine feel and authenticity one associates with heartland values and high-quality journalism."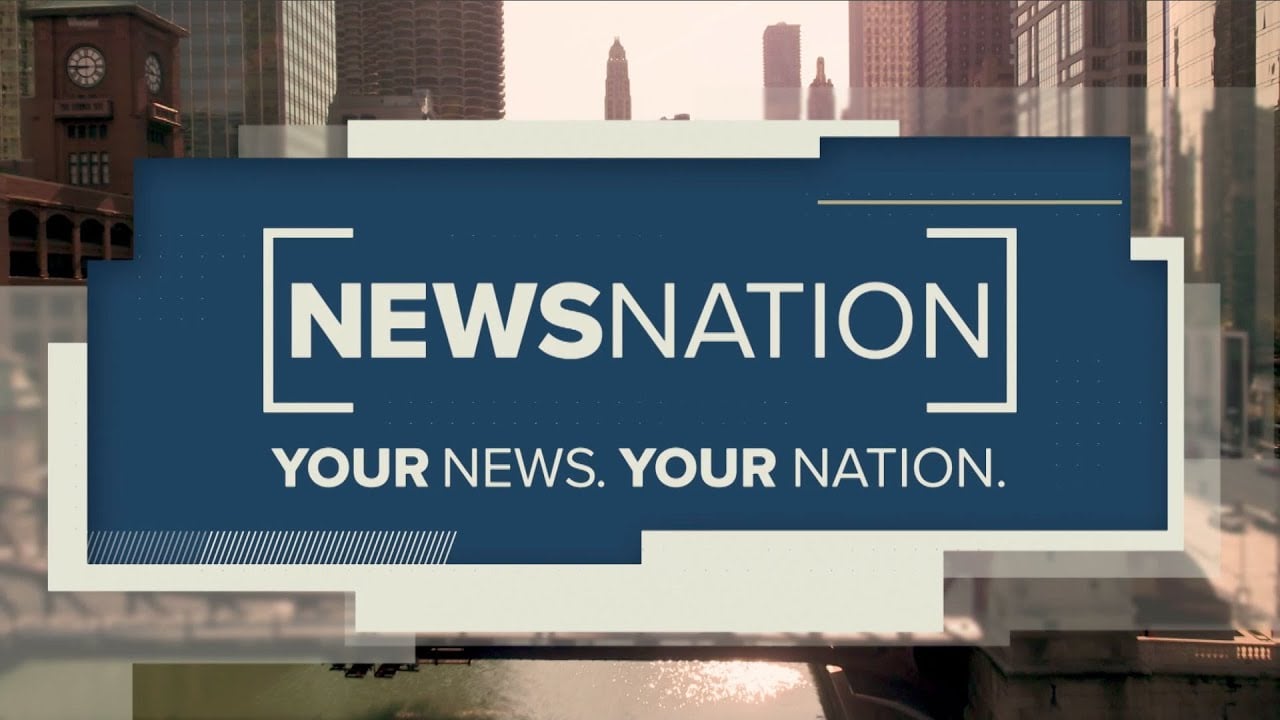 The main title is part of an expansive branding package. Stephen Arnold Music produced more than 20 variations of the main theme music for graphics introducing Breaking News, Sports, Weather, Entertainment, Investigative and other show segments, and for use in opens, teases, promos, IDs and other show packaging. "The core is a six-note melody that drives each piece and serves as NewsNation's sonic signature," explains Cook. "It has depth and a rich emotional sound that lends itself to endless variation." The brand graphics were designed by Troika.

Stephen Arnold Music faced the unique challenge of producing the music package during the height of the coronavirus pandemic. To conform with recommended health and safety guidelines, the studio recorded the orchestra in multiple sessions with small groups of musicians. "For instance, we first recorded just the violins," recalls Cook. "We then brought in the violas, followed by the celli, followed by each individual group of brass. We also distributed the musicians around the studio to observe social distancing protocols."
"The unusual circumstances forced us to pay special attention to the articulation and intonation of each set of instruments," Cook adds. "It was a different approach, but it ultimately gave us more control over how individual tracks were blended and mixed. We were beyond thrilled by the sound of the final tracks."
Stephen Arnold Music's creative team was excited to help launch the brand of a new national newscast. "You don't often have the opportunity to help establish the DNA of a program of this stature," Cook says. "It was fantastic to work with Nexstar in creating something unique and distinctive for a program that promises to have a strong and lasting impact on American journalism."
---
To read more about the project as a whole, visit NewscastStudio.
'NewsNation' looks to provide a personal, local layer to national news
---
About Stephen Arnold Music:
Often referred to as the most-heard, least-known composers in the world, Stephen Arnold Music's creativity is experienced every day in more than 500 million homes worldwide. Based in Dallas, Texas, with additional studios in Santa Fe, New Mexico, The World Leader In Sonic Branding® has more than 25 years of success delivering impactful, brand-defining music that makes a difference for today's top broadcast networks, cable channels, television stations, digital media outlets, production companies, corporations and advertising agencies. With multiple Emmys, Addys and Promax Gold awards to their credit, Stephen Arnold Music's specialized approach and commitment to the power of sonic branding, state-of-the-art production and unparalleled customer service is at the core of its promise. Stephen Arnold Music continues to set the creative bar in a highly competitive content landscape. For more information, please visit http://www.stephenarnoldmusic.com