The PromaxBDA Daily Brief Podcast: Sonic Branding with Stephen Arnold Music
Posted by
Chad Cook
on March 28, 2018
|
No comments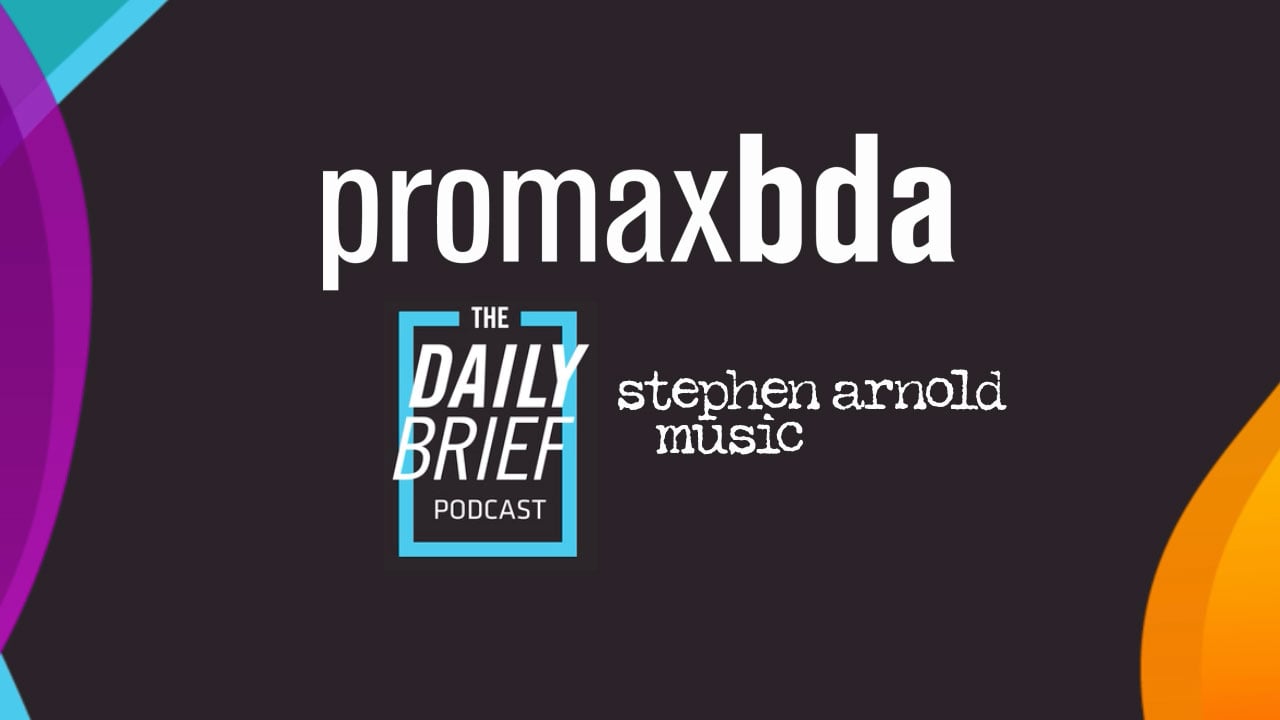 Stephen Arnold Music President Stephen Arnold and VP, Creative Services Chad Cook join PromaxBDA Editorial Director Paige Albiniak to discuss the latest in creating custom music branding for such organizations as CNN Worldwide and China Global Television Network, incorporating music and settings from around the world in these packages, designing sounds for video games such as Playstation's upcoming Major League Baseball game and the firm's bread-and-butter: building comprehensive sonic brands and theme songs for local TV stations.
About the Beginning of Stephen Arnold Music
A fun look behind the story of Stephen Arnold Music and Stephen's personal journey. Stephen Arnold Music is celebrating its 25th year!

About Stephen Arnold Music
Discussion of what Stephen Arnold Music offers as a sonic branding agency – including the science and art behind the creation of a sonic brand.

About Local Station Image Campaigns
Exploring the strategy behind producing and creating successful image campaigns for local television stations.

About "Aiming For Gold" for CNN Worldwide
Exploring the creative process behind "Aiming For Gold" – a custom music package created for CNN's Winter Olympics coverage which aired on all of their channels worldwide. The music features live players from the Dallas Symphony and incorporates a variety of Korean instruments – such as the gayageum, janggu drums, and the daegeum flute.

About the CGTN "China Global Television Network" Reband
Exploring the creative and sonic branding process behind the rebrand of CCTV China's 5 International News Channels (Arabic, English, French, Russian and Spanish).

About Sonic Branding
Observations on Sonic Branding trends in media and best practices.

Transcript of full podcast available here