MAN YOUR OWN JACKHAMMER – Coheed and Cambria, "The Color Before the Sun" Tour
Posted by
Chad Cook
on March 21, 2016
|
No comments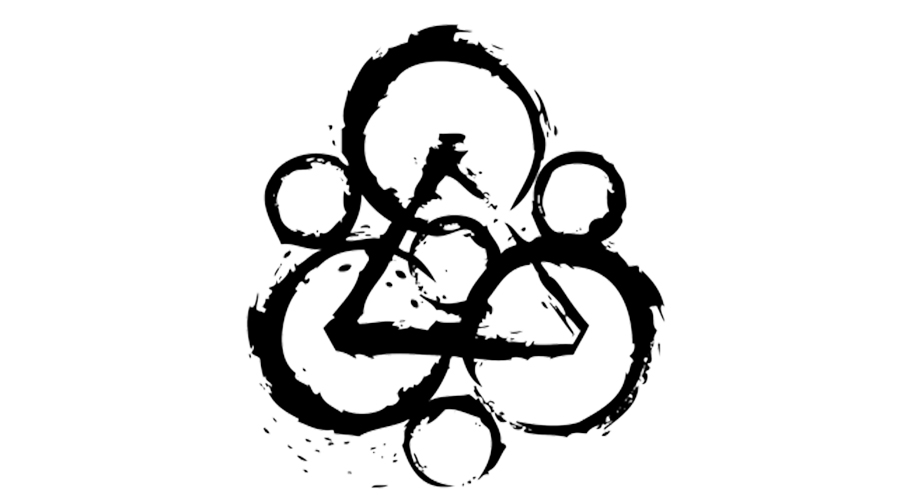 "We're turning into our very own Comic-Con!"
Those were the words of Coheed and Cambria front man Claudio Sanchez as he pulled back his massive coiffe to welcome the capacity crowd and its many costumed attendees.  You see, Coheed fans don't simply ignore the "never wear the shirt of the band you're there to see" rule; they break it to a whole new level!  The only people in the audience who weren't wearing a C&C T were in full-on cosplay!
If you're unfamiliar with Coheed & Cambria, you're missing out on not only one of the best and hardest-working modern Progressive Rock bands, but also one of the more interesting marketing campaigns in recent musical history.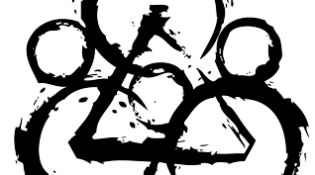 Beginning with their first album 15 years ago, every song has been part of the ongoing saga known as "The Amory Wars":  The story of the ancestors and descendants of Coheed Kilgannon and his wife Cambria; a sprawling science-fiction epic of love, loss, war, victory and defeat.  Yes, while most prog bands may release a concept album or two throughout their career, every Coheed album (with the exception of their latest release "The Color Before the Sun") has been a chapter in the same concept.  Not only that, but the albums have been accompanied by a series of graphic novels (co-authored by Sanchez and the legendary Peter David), books, deluxe boxed sets, and merchandise, as well as appearances by Claudio and the band at comic book and sci-fi conventions across the country.
This multi-media crossover approach to marketing has resulted in one of the most loyal fanbases any band could hope for!  This devotion was readily apparent in the audience reaction when the front man for opening act I The Mighty proudly showed off his "first ever tattoo" (a rendition of "The Keywork of Heaven's Fence" pictured above) and identified himself and his bandmates as being "… one among the fence, just like all you guys," a lyrical reference that was lost on no one in attendance.
But it's not all just story and imagery.  Coheed and Cambria are an incredibly tight ensemble of truly gifted musicians.  While Sanchez (guitar and lead vocals) is the driving creative force behind the band, it's the contributions of bandmates Travis Stever (guitar), Josh Eppard (drums), and Zach Cooper (bass) that make them a musical force to be reckoned with.  And that talent, energy, and cohesion were on full display Saturday night!  After three opening acts (Silver Snakes, I the Mighty, and Glassjaw), Coheed took the stage for 90 minutes of — if you'll pardon my fanboy outburst — PURE AWESOME!!  With a setlist featuring songs from their entire catalog and a light show to rival some arena concerts I've seen, the band delivered a powerful, nigh-flawless performance few bands can match, complete with a level of audience participation that would make Rocky Horror Picture Show fans jealous.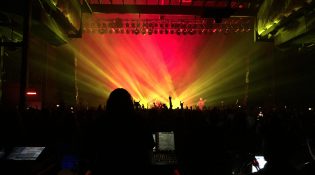 In short, there are worse ways to spend a Saturday night!  If you have the opportunity to see them on this tour, you won't be disappointed.