Hello, Holiday Season!
Posted by
Stephen Arnold Music
on November 19, 2014
|
No comments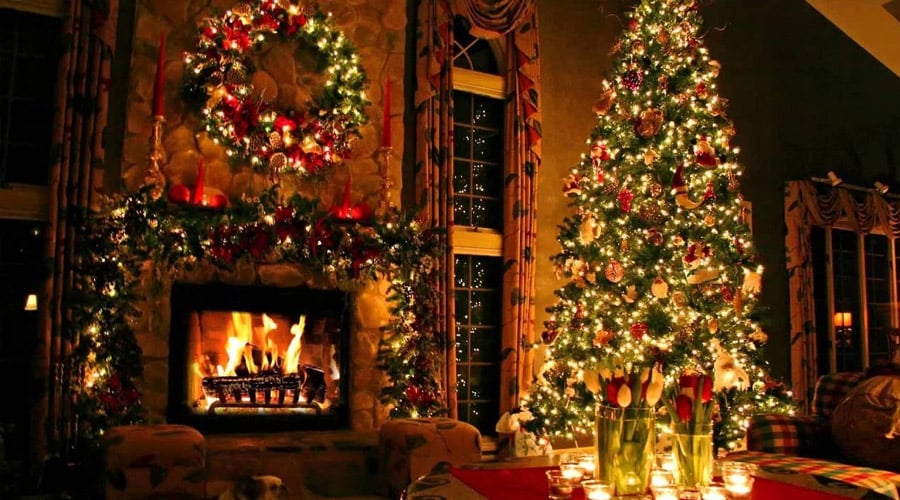 I think it's safe to say we are in holiday season mode. With Thanksgiving approaching next week, we are either giddy as a child or resentful as Scrooge. Thanksgiving has lost a bit of its historical meaning and has evolved into an eating holiday, right? It's still a beautiful thing – family and food.
Just a reminder, if you are feeling a big nostalgic and want to add some historical data to your dinner conversation: according to Wiki, Thanksgiving became an official Federal holiday in 1863. President Lincoln proclaimed a national day of Thanksgiving and praise… And then there is the story of the first Thanksgiving, which we recreated every year in elementary school. I was always the Indian because of my darker completion…now that I think about it that was just wrong.
I am incredibly thankful I will be spending Thanksgiving with friends and family this year and very excited that my daughter will be coming in from Nashville. We'll pick up annual traditions:
Pictionary
Eating
Mad Libs
Eating
Dancing
Eating
4 a.m. Black Friday Shopping!
10 a.m. nap
I wanted to tie music into this post, but Thanksgiving is not really a musical holiday. However, I did find this:
Our Stephen Arnold Music family wishes you and yours a beautiful Thanksgiving holiday.