A Sonic Brand for HLN's Jane Velez-Mitchell
Posted by
Chad Cook
on February 15, 2012
|
No comments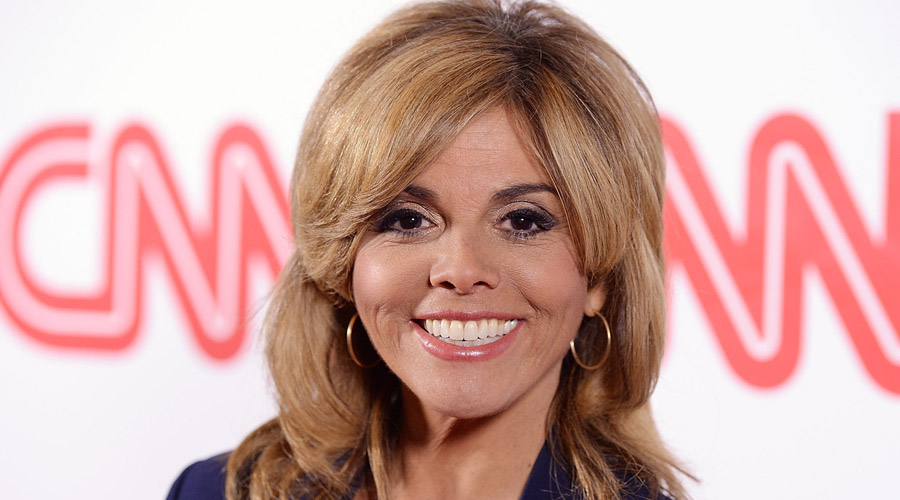 We're excited to share the news about our latest project – a custom sonic brand and music package for HLN's "Jane Velez-Mitchell".
The producers wanted a very distinctive sound that closely matched the energy and personality of the show's host.  We were given key words such as energetic, exciting, probing, dramatic, modern, catchy, strong downbeat, music mash-up, etc.  So we set to work on creating a variety of grooves and melody ideas to explore some directions.
We ended up with a diverse package consisting of elements from rock, electronica, dance, and hip hop – all built around a strong 4 note logo melody.  Our team used an innovative blend of live guitars and bass with loops, effects, and other electronic elements.
HLN's 2011 ratings broke records for the network, and we're thrilled that this is the fifth show on their current schedule that we've been a part of.  Along with "Jane Velez-Mitchell," our sonic brands are on "Dr. Drew," "Prime News," "Showbiz Tonight" and "Morning Express with Robin Meade."  Thanks to HLN for having us back once again!
Jane Velez-Mitchell can be seen on HLN, Mondays through Fridays at 7pm EST.