The Six Strings of Christmas, Volume 2
Posted by
Dave Baumann
on November 15, 2016
|
No comments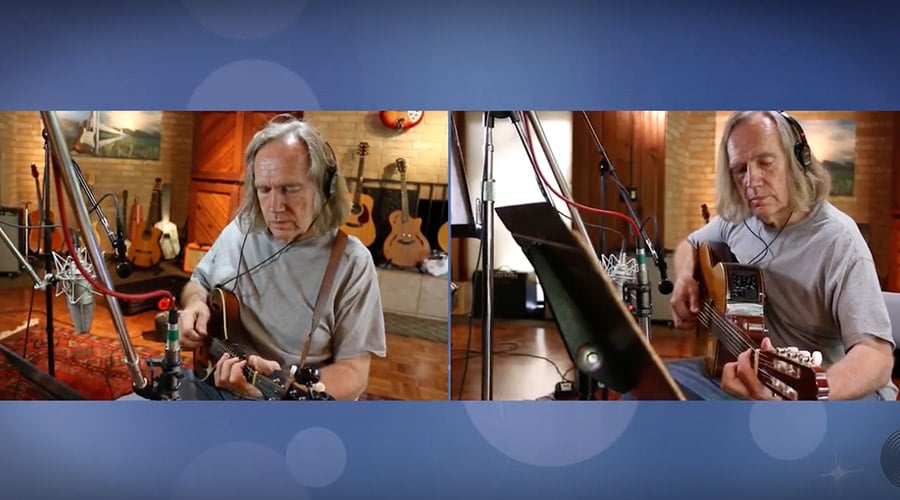 It's Here – Hot off the Press!
We're really excited about our newest holiday edition of The Six Strings of Christmas – Volume 2! Our first album was a big hit, and now you can enjoy 14 NEW beautiful performances from our stable of outstanding studio musicians on this latest collection. Best of all, 100% of the proceeds benefit Little Kids Rock, which provides free musical instruments and lessons to underprivileged kids across the country.
Here's a sneak peek at a couple of the tracks:
It's available on Amazon right now, so get your copy in time for the holidays! It's a great album, benefiting a wonderful cause. AND it makes a terrific Christmas gift!
Order yours today, and Happy Holidays to all of you!