Happy Holidays!
Posted by
Stephen
on November 16, 2011
|
No comments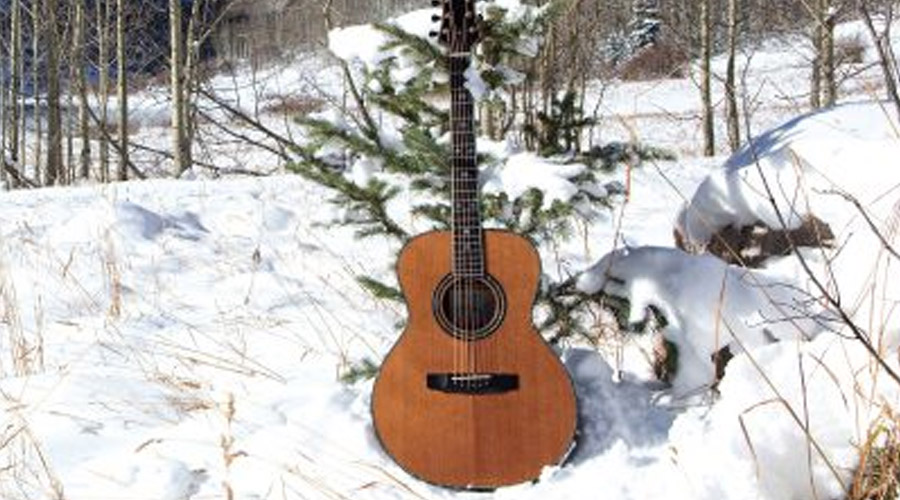 'TIS THE SEASON for singing 400 various letters of the alphabet, for 100+ TV stations … and in many cases, cramming 20 lbs. of lyrics into a 5 lb. song.  We are now officially "Christmased out"…  and it's not even Thanksgiving!
Here are a few fun clips, live from the session featuring the talented (and patient) singer Annagrey.
Be sure to check out the 2nd clip- when we figured out she had sung every letter in the alphabet!
Merry Christmas to all our friends at KAALKAMCKAMRWAWVKARDKARKKAVUKBTVWCIAKCRAKDBCKETKWCJBKEYCKFBBKFDXWCYBKGETKGNSKGWNWDEF
KHGIKIFIWDHNKIVIKJCTWENYKLSTKMBCWESHKMEGKMIDWFFTKMIRKMIZWFTXKMPHWFXPWFXVKMTVWGBAWGRZ
KMVTWGXAKNINWGXAWHAGKOLRWHIZWJETKOZLWJFWWMBDKPLRKQTVWMDTWMNNKRBCWNWOWOAYKRCR
WOLOWOWKKSANWSILWSYMKSNFWTAJWTICKSNTWTMJWTRFKTALWTVOWTVWKTNVWTWOWTXLKTVEWUTRWVUE
KXMCWWSBWYTVKTWOWYZZXETV