Winners! 2020 Station Summit Virtual Guitar Giveaway
Posted by
Stephen
on July 27, 2020
|
4 comments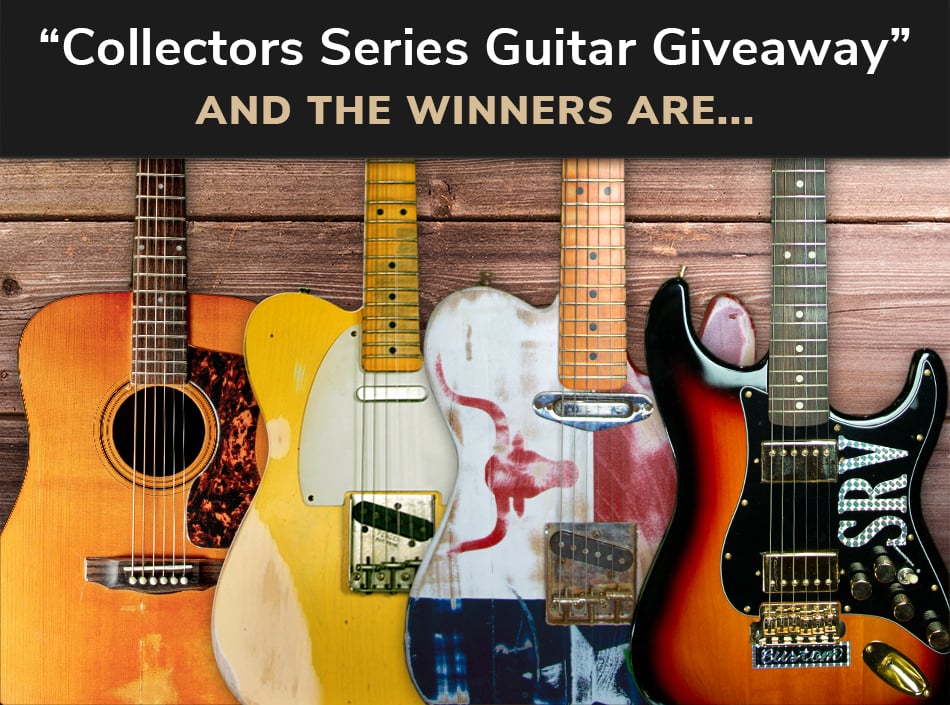 Day 3: Guild D40 and Custom Texacaster
Congratulations to today's winners:  Kermit Stevenson from WQAD, winner of the Texacaster, and Patrick Williams from WVVA, winner of the Guild D40.
We'd also like to thank everyone for entering, and we hope to see you all in person next year!
Day 2: Fender "SRV" Stratocaster
Today's winner is Molly Browning from WSAZ-TV.  Congrats, Molly!
Day 1: Fender "Road Worn" Telecaster
Congratulations to Ted Fortenberry at WLBT-TV