Second Chance for a "Last Dance" – UPDATED
Posted by
Chad Cook
on July 8, 2014
|
No comments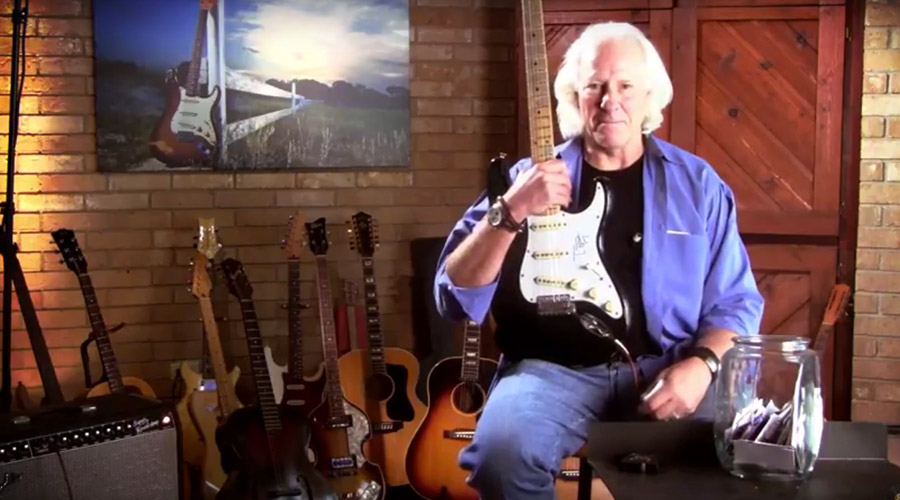 At this year's Station Summit in Vegas, we gave away a Tom Petty autographed 1950s Road Worn Fender Stratocaster.  Unfortunately a really fantastic session ran long, and many folks missed out on their chance to win.  So we're giving them all another shot.
If you attended the Summit and entered our giveaway while there, you're already entered in our Second Chance giveaway.  We'll be drawing a winner tomorrow (Wednesday, July 9th) at 1PM.  Shortly after, we'll post a video of the drawing right here.  So stay tuned to this page to see if you've won!
UPDATE – We have our winner!
Congratulations to Rick Swanson from KING-TV!  He's today's lucky winner.