Breaking News!! SAM to partner with PGM Artists!!
Posted by
Whitney Arnold
on June 14, 2013
|
No comments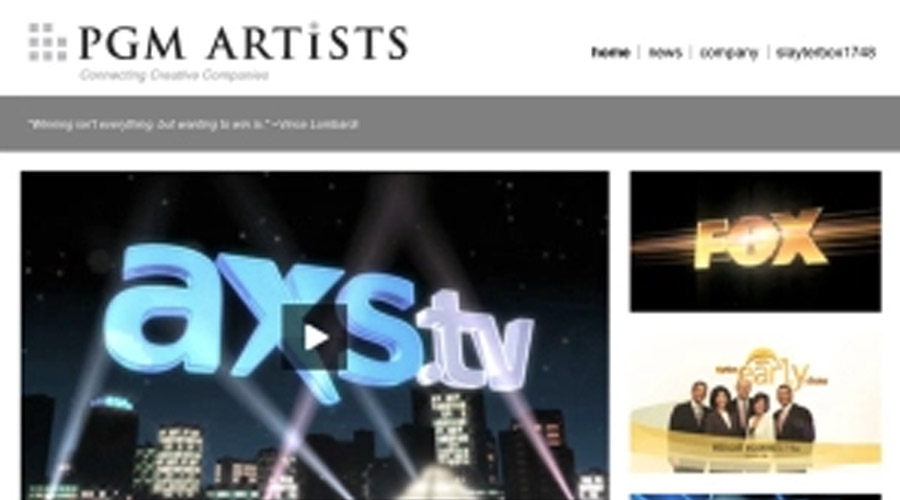 We have a new partnership that we want to tell you about: Stephen Arnold Music and PGM Artists http://pgmartists.com/ are now collaborating on select original music and sonic branding projects for the advertising sector.
PGM Artists is a high-level "matchmaker" that draws companies together from across a broad range of complementary disciplines. The firm was founded by marketing and production veteran Phil McIntyre, and they excel at connecting advertising agencies and corporations worldwide to creative and marketing resources, with the goal of enabling them to innovate, communicate and compete at the highest possible level.
There were a lot of great reasons to start working with PGM Artists. We think it's a creative, forward-thinking company that really understands branding. And our commitment to creating memorable sonic branding is a perfect fit for the advertising world, which is where PGM Artists have proven they're particularly effective.
It's a highly accomplished firm with an elite track record – that's the kind of company we like to keep.